Reviews
111
4.9 out of 5 stars
Quality 4.9
Service 4.9
Atmosphere 4.9
Fast and correct service Lots of product to choose from
The quality and their selections of high THC strains are one of the best...
There is nothing to dislike..thanks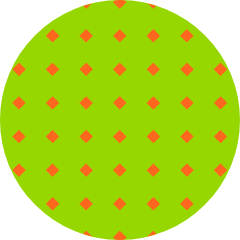 suzicash63
on July 1, 2020
I love everything about this dispensary! GREAT SERVICE !!!
They just put new parking lines in, which is great. Friendly and helpful staff, in and out with a quality product.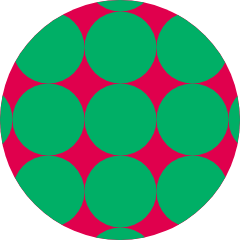 Queen4990
on June 27, 2020
Great service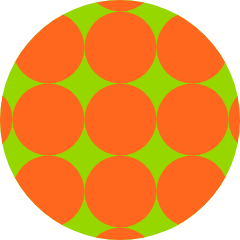 Pellstone710
on June 27, 2020
Staff was friendly and helpful.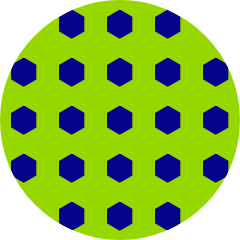 BigMike70
on June 27, 2020
The staff at Pharmkent has always been excellent; very welcoming & friendly, knowledgeable, and helpful.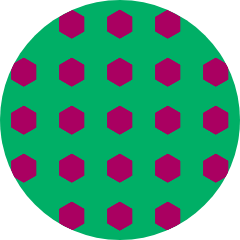 Chriszaplitny
on June 23, 2020
They were very nice and helped me out a lot HotsyTottsy
on June 23, 2020
The employees don't expect to be tipped and they are always helpful and have what I ordered when I get there