Reviews
483
4.9 out of 5 stars
Quality 4.9
Service 4.9
Atmosphere 4.9 sloppy837
on November 19, 2019
I got some sunshine from here trying that later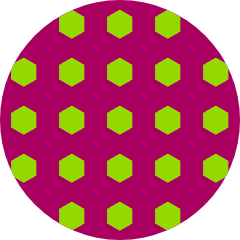 len308
on October 16, 2019
The entire staff is helpful and friendly. good atmosphere to be around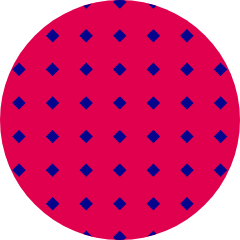 dknuckles
on October 10, 2019
Giving a shout out to Kelsey! My favorite bud tender in the industry. This is my favorite dispensary! They have great flowers and I always receive great service. Kelsey is fantastic!! She really knows product and her recommendations have been spot on. Plan B has the unique and hard to find strains and are competitively priced I've never been disappointed by Plan B Wellness. Cleanest meds around.
Plan B has the best customer service in Michigan and the atmosphere is great, and they have plenty to chose from.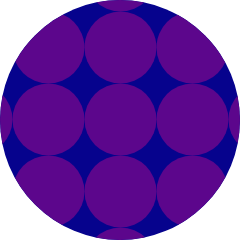 GiGiM107
on September 30, 2019
Good
alcmdn3777
on September 2, 2019
Paulina helped so much! Thanks! I will be returning.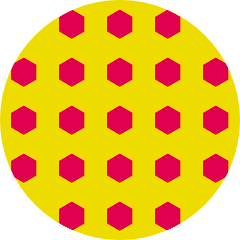 420plantman
on August 31, 2019
I had to pinch myself to make sure I wasn't asleep, plan b is an awesome experience!! Jamie is a very wonderful budtender too🥳🥳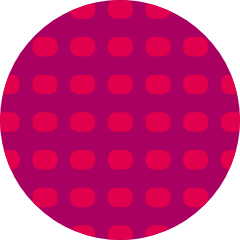 heybaby
on August 20, 2019
Great customer service and a pleasant atmosphere.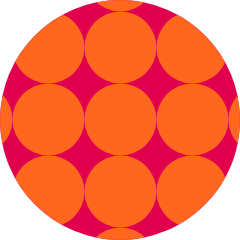 cathycorning
on August 18, 2019
NIA is the best so kind and very informed in the business you go girl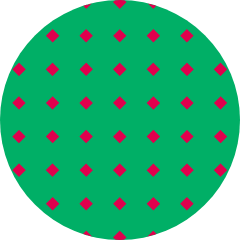 Slidhgg
on August 14, 2019
Package came today !!