364 reviews
---
Quality |
Service |
Atmosphere |
Review this location
Best dispensary in Detroit period. Best flower, best service, best prices.
Plan B is Awesome! Best Place in Michigan to go too~
great staff good bud and clean
my favorite place I come for gummies everyday...
Jenny was upset nice & helpful while I was figuring out what I wanted. Candy cookie it is 😍
Great place with good flower. Great deals.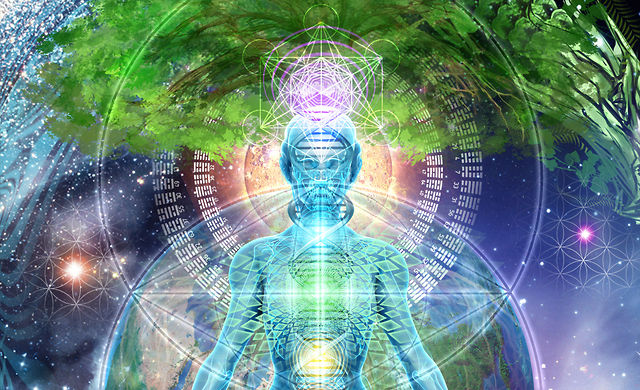 This place is fire. Kelsey, is fire. The whole damned place rocks, including security. Great variety and great quality.
Honestly the only dispensary I go to now. You guys rock! :)
I started going here about three weeks ago and since I haven't gotten product from any place else! The staff is knowledgeable and always helpful and friendly. The person who stood out to me was Jenny! She has an amazing personality and is so patient! She is a sweetheart and always shows love ! When I go I wait on her just because she always makes me laugh ! The prices can't be beat ! The quality is surprisingly nice for the price!
page 1 of 37
next