Follow
Pickup available
Progressive Collective
Pickup available
503-444-7792
Reviews
384
4.7 out of 5 stars
Quality 4.7
Service 4.8
Atmosphere 4.7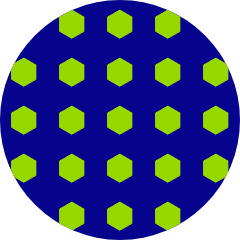 godwetrust971
on 2019 M09 24
Coool place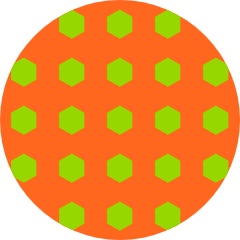 Ralphpeter17
on 2019 M09 13
beautiful plant clones and knowledgable budtenders 11/10 would recommend.
Was great irst time in and everyone knew what they is talking bout and answered all questions asked!!
Nice place, real people! Zandaddy420
on 2019 M07 29
Super chill staff, all super friendly!
As a long time customer, I know that several staff members have been with the business for several years. Everything I've purchased has been quality. Solid business, very knowledgeable and friendly staff.
Quality is excellent, everyone's very friendly & helpful.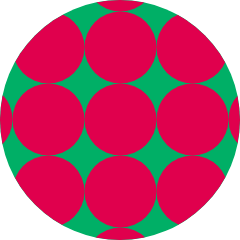 Chadillac231
on 2019 M06 14
Very professional dispensary with great product. Great clones and will come back again and again.thanks
This is the only shop I need, because they have the best, most knowledgeable, and friendly staff: Oliver, Peter, and Dan. These guys are all all-stars at what they do. I've been to a lot of shops in town, and find the service I get at Progressive far superior to everywhere else. Come to Progressive not only for top quality product at competitive prices, but to get an education in the process. Cool place!!!
My go to dispensary! Great product for a great price and the bud tenders know their terps! Definitely recommend stopping by and catching one of their great deals!