Reviews
1110
4.9 out of 5 stars
Quality 4.9
Service 4.9
Atmosphere 4.9
Great product and Friendly workers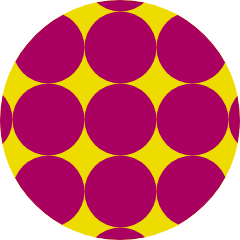 Reiko_1409
on April 9, 2020
Monica is the best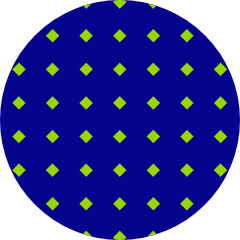 Bullridermom
on April 8, 2020
Dylan is so smart and sweet bud tender druidofdoin
on April 6, 2020
Hey what's up?
Dispensary said:
Hello! How may we help you? MORALES.13
on April 6, 2020
Good weed
Dispensary said:
We are glad you are happy! Thank you for choosing Project Releaf!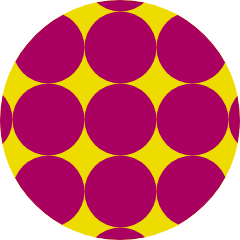 ashrose96
on April 5, 2020
The best dispensary in town!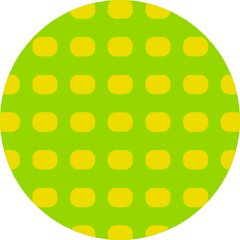 Phoenixone78
on April 5, 2020
First time in an Oklahoma dispensary. I went on the recommendation of a few friends, and I have to say, they did not disappoint! Made it very comfortable, atmosphere was great. I got and eighth of Blackberry Dream and an eighth of ATF.. Those two will be a mainstay for me...highly recommend the ATF. I'll definitely be back. Kelleykay
on April 4, 2020
Conner was super helpful with the concentrates & Sean has a great attitude @ check Out. It was COLD waiting outside for my turn but the security detail was on it & worked hard to make the line move along quickly. I'm grateful for the late night hours & drive from Bethany to Project Releaf. Thanks again 😊
I am so hooked on this dispensary. I recommend Man O' War shatter by 710 for $30. #REALTALK
Dispensary said:
Awesome review! Thank you! OKmedEdWanted
on April 3, 2020
Awesome place with great selection! The service gets better everytime I go! Misty was awesome and answered all the questions I had. Josh is a wonderful owner! More places should take note on how this place operates. They aren't perfect, but strive to improve all the time! I will be back!