Reviews
627
4.9 out of 5 stars
Quality 4.9
Service 5.0
Atmosphere 5.0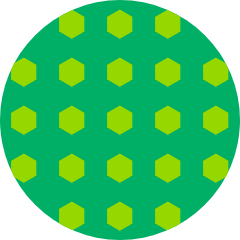 Billiejean98
on 2019 M10 18
Tatiana was bomb
love there dabs #dabfordads
Ya'll need to give Ben a raise...the man knows his RX.! Good answers to everything!
love yall ShadeySparks
on 2019 M10 17
Quick service and friendly faces make a business and this place has both.
Ben has did it again just love this guy
love this place recommend anybody here
This is my second time in. This place is great and great people. Rico hooked me up see him when you stop in.
This is a dope dispensary, love the atmosphere and the wide selection of flower.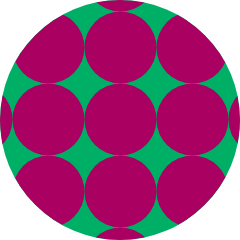 Youngsmoke12
on 2019 M10 16
Best flower