Reviews
13
5.0 out of 5 stars
Quality 5.0
Service 5.0
Atmosphere 5.0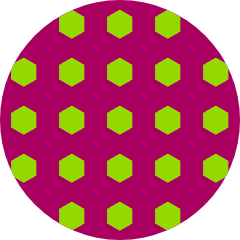 La_Gitana
on April 19, 2020
hay más variedad que otro dispensario en esta área .
The staff is very friendly and laid back, feels like you're among friends. they have a wide variety of flowers, edibles and many other products. Every bud I've bought here has been amazing so far. Xamalies
on February 8, 2019
Los Mejores... desde que entras te sientes en familia !!! oscar5407
on February 7, 2019
best service and atmosphere by far!
Secure area, knowledgeable staff.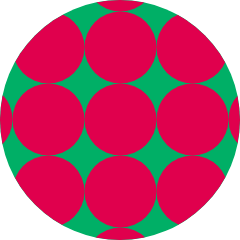 Emiliejo
on January 5, 2019
Excelente servicio, conocen el producto.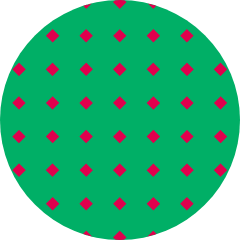 Gio469
on October 13, 2018
Los mejores! Son como familia.
Dispensary said:
Muchas gracias.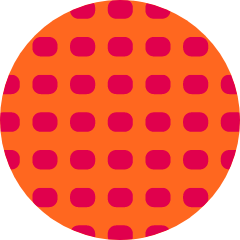 pipensebastian
on October 3, 2018
Variedad,calidad y servício son los mejores!!
Dispensary said:
Siempre a la orden.
Un ambiente profesional y un servicio realmente de excelencia!! El mejor en el área este!!! PuntoVerdeMedicalCannabis
on October 2, 2018
El mejor dispensario de todo PR. Excelente calidad, variedad y servicio.