Reviews
7
4.5 out of 5 stars
Quality 4.6
Service 4.6
Atmosphere 4.4 Silly505
on March 28, 2020
front desk receptionist not too friendly.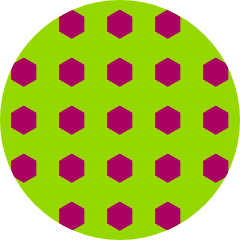 Echotango825
on August 10, 2019
I went to the Tramway location, and Chennille B. was super friendly. Everyone seemed happy to be there and was very welcoming as soon as I walked in. She gave me a free pre roll since it was my first time there, and reminded me to come in on my upcoming birthday for another freebie. I love that you can schedule pick up orders, and the convenient hours.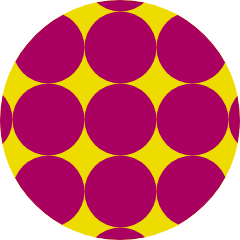 garneroutlaw
on July 29, 2018
Girl hooked me up on a first time visit. 5 stars. She was cute too, no complaints. Will be returning and tipping the budtender.
I prefer the first location. They didn't honor the bday deal, and was turned off to see not the greatest flower at overrated prices.
SDavidS505
on March 16, 2018
Super helpful staff and really nice selection.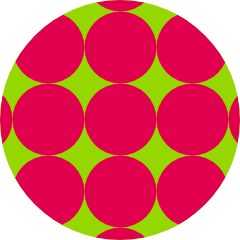 troll98
on February 8, 2018
This is my favorite place to get my medicine they re very nice and quick every time I love this place!!! ThatDudeDevin
on January 10, 2018
A great dispensary in The Heights!! High End quality of flower and is worth paying a little extra. They have frequent sales so subscribe to the text mail!! One of the best strains I've ever had came from here. Citrus Sap!! Check them out!!