About this dispensary
Origins Cannabis on 23rd
We are a modern medical cannabis dispensary in Oklahoma City located on NW 23rd st on the corner of Villa locally owned by a veteran. We specialize in organic Oklahoma grown medical cannabis. We strive to educate our patients so they can make the best choices for there well being by providing vast product knowledge, customer satisfaction, and quality products. We offer a large selection of quality edibles and concentrates. We also offer an extensive selection of medical marijuana that best suits each and everyone of our patients unique needs. In addition to THC and CBD products, we also offer glass, grinders and rolling accessories as well as apparel. Make us your one stop shop!
Leafly member since 2018
ATM
storefront
ADA accesible
veteran discount
medical
dispensary Hours
monday
tuesday
wednesday
thursday
friday
saturday
sunday
10am - 10pm
10am - 10pm
10am - 10pm
10am - 10pm
9am - 11pm
9am - 11pm
10am - 8pm
Photos


Show all photos
202 customer reviews
review this dispensary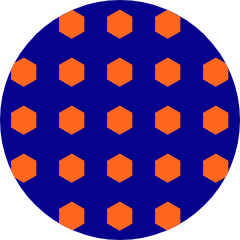 Tyler_c137
on March 28, 2020
So.. I got home and medicated.. I completely forgot the name of the guy that helped me!! Was around 5:45pm and he was the only one working. Anywho, he was very helpful and recommended the Great White Shark strain so decided to grab a gram for the Bundle Bag deal. Holy crap, kudos to him for recommending it and kudos to their grower. Love it so far and it didn't take much at all. Also snagged some of their half gram carts. The Lemon Cookies is a good upper but it had that like synthetic baked goods taste to it, not sure why. Overall a good dispensary, especially if you're in there with no other customers! Lol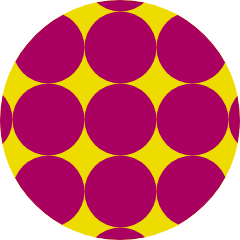 alex021415
on March 25, 2020
I did not like the customer service I was being rushed and I didn't like that my choice of medical substances was judged as being a cheap choice by the employee 1st and last time I go into this dispensary.
see all reviews