Reviews
115
4.8 out of 5 stars
Quality 4.8
Service 4.8
Atmosphere 4.8 Plum_Bob
on November 16, 2019
Awesome. Very relaxing atmosphere and very helpful staff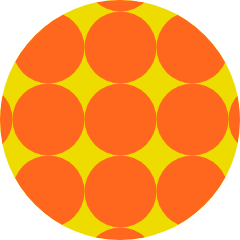 Hillary764
on November 15, 2019
I love this place! The people working there are so friendly and helpful! I always feel like I leave a little more informed. A-ROD helped both me and my mother (who is also a medical patient) last visit and I really appreciated that he made sure we both found something that would help us and that we were comfortable with, even though we have pretty different needs. Best part, with his and everyone else's excellent advice here, I've found some stuff that works great for my health problems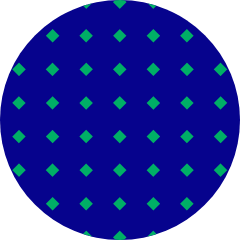 NikkiR12
on November 15, 2019
Great location. Very friendly and knowledgeable!!!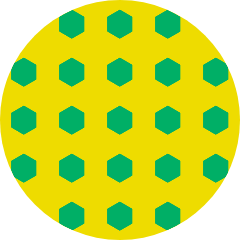 Mechelle827
on November 14, 2019
My absolute favorite.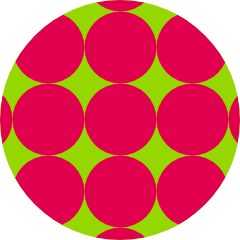 buckeyegoddess
on November 11, 2019
When I first started coming here, I was floored by how welcoming and warm the staff was. Lately, they've gotten some new people who are not as warm and welcoming, but I can still see some of the original staff so this is still my #1 dispensary.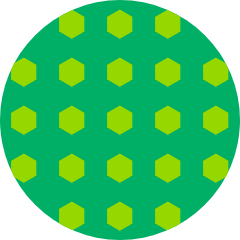 elisakamens
on November 8, 2019
I worked with A-rod... He was very knowledgeable and helpful.... Truly open to hearing what I was dealing with... helpful in making a decision on the right product for me...I will return for his counsel...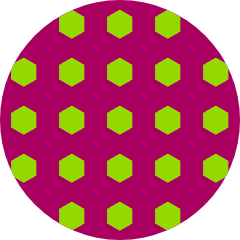 Shreif
on November 3, 2019
This is my go to dispensary, the staff there are phenomenal. Shout out to Zoe for being a great budtender who's not only knowledgeable about the products she's selling but an excellent customer service rep. Thanks again remedy Kevc2123
on October 30, 2019
If you like waiting a half hour to get what you probably don't want, come here. Shitty people, shitty prices. They don't look out for you here. Have come 2 time living an hour away. Both times I didn't buy anything. They don't look out for you here. Go anywhere else.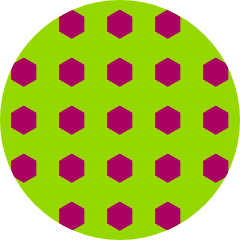 Cash1478
on October 26, 2019
Brandon, your awesome buddy! Thanks for the hookup and the terpstopper! Its wonderful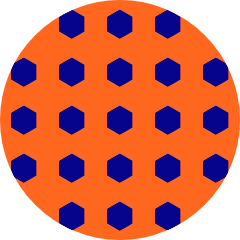 SqueezyRider
on October 12, 2019
Made my first dispensary trip super easy. Everyone was super friendly and helpful, the girl that helped me pick my items was fantastic and full of information. First/only place I've been, but the selection was actually overwhelming at first glance because they have so much stuff.