Reviews
16
3.5 out of 5 stars
Quality 3.4
Service 3.6
Atmosphere 3.8
Convenient spot, way too expensive.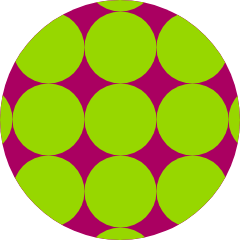 CelestialFrk
on January 6, 2020
Renee was a gem of a bud tender. Definitely helpful and knowledgeable re:medical needs. Came in wanting just a bit of cbd flower and left with a bit more, but that was mostly due to better prices than what I can get closer to home. Grateful for the help she gave and the variety of products I am actually looking for.
My first time here was a great experience. Unfortunately their inventory didn't match Leafly due some technical issues but they're actively trying to get that fixed. Carmen was super helpful and with a little discussion found me something very similar to what I came in for. I'll definitely be going back!
SageOxymoron
on September 5, 2019
Nice store, conveniently located. Some of the budtenders are great, others seem far less knowledgeable--it's hit or miss. Same with flower quality, and flower is overpriced for the area.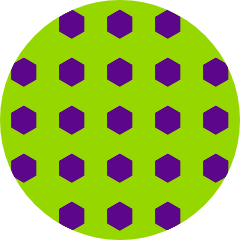 boneappletea
on August 9, 2019
Bud tenders typically know nothing about strain genealogy. They look for % on thc levels and don't care what you're looking for really. Very young tenders that don't even know the difference between shatter and pull n snap.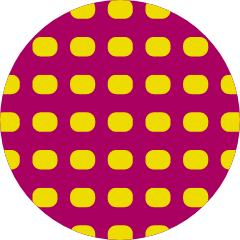 Brielle51385
on July 28, 2019
Tried to charge me $50 more than what I paid 3 weeks ago for the same thing. Also $50 more than what leafly shows as the price.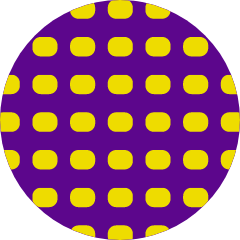 Mermaidlover
on April 12, 2019
I'm not a big fan of dank dark or 'old' looking shops and this place is in no way like that. It's clean, it's open, it's professional, the budtenders WANT to help you. On my 3rd visit here, and each I've explained my needs, experience and what I thought I needed as well as budget and left spending a lot less than I had planned. Good options at all price ranges, and super professional setting. Laugh1960
on April 1, 2019
Professional all the way. From the parking lot. Exterior appeal is clean. Feels like walking into any major franchise businesses. Friendly Staff. Awesome Atmosphere. Best prices in the Marysville area.
Cannagirl710
on March 10, 2019
Stopped at Remdy on way home from seattle, I really enjoy the layout of the store, all of the display cases were neat an tidy, they showcase the products very well, I was most impressed by the table near the exit, it was full of cannabis educational handouts, I work at a Cannabis store An don't venture far from home often! Nice to explore an see what's out there! Budtender Melissa handled the line of customers like a boss!!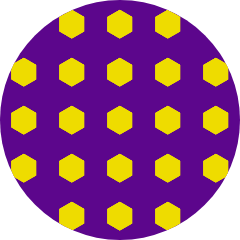 Jessieleigh38
on February 1, 2019
They don't trust their own products enough to guarantee them. Not gonna waste $$ for broken products