Reviews
170
4.4 out of 5 stars
Quality 4.5
Service 4.6
Atmosphere 4.2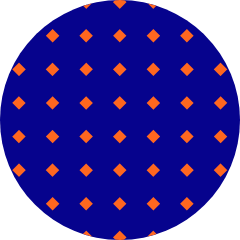 LeaRed
on November 17, 2019
Been coming here for years. Great selection and deals.
If you like very old, low quality weed that's still overpriced, go here. I've never picked up anything worth smoking here. It goes in the trash can.
tastingwords
on June 5, 2019
This place is probably one of the last mom & pop shops in town. The guys know a lot about what they carry and seem genuinely interested in getting you set up with something you'll like. Haven't been disappointed by anything I got here.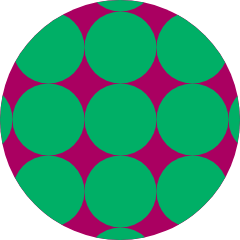 420istheweednumber
on April 12, 2019
I like the staff, cool guys, thanks fellas
Had great service from the morning clerk on 4/1/19. He is very informative not pushy and recommended several options. I decided to give Orchid a try vs using flower in the days of yor. Keep up the good work! Store was clean and well organized!
bigbangtheorem
on March 18, 2019
Great customer service :)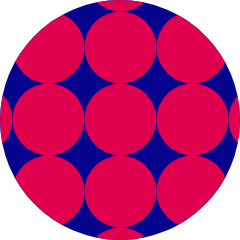 maniskink
on February 10, 2019
Love this spot. Good budtenders and great owner.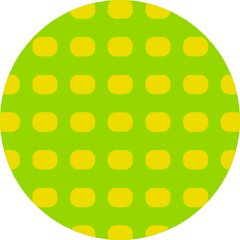 JewelstHc
on April 13, 2018
RKO is a great place! We walked in and were greeted and helped by a great friendly staff. Our first time in a shop in portland, were from Vancouver and really gald RKO was where we went...the three dollar pre rolls are awesome!! We will be back for sure on a regular basis and will pass the word it's the spot to stop! Sell420wood
on February 22, 2018
Despite being a hole in the wall, I love this place. Doesn't have the lowest prices, but they do have the best quality discount bud around. This is a small Mom and Pop shop with good vibes, makes me think of a neighborhood bar. Oh ya and they have the most knowledgeable budtenders in Portland, could ask them anything and get a good answer. Would recommend this place to anybody.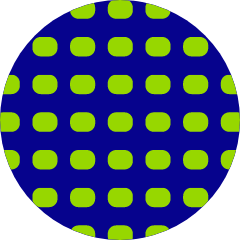 RaoulDuke9
on February 17, 2018
Worst dispensary in the Portland area. Their "top shelf" flower is a joke. ALL of it looks like it's been in a rock tumbler, poor selection yo boot. The concentrates seem to be from all the worst, lowest quality producers and the low end stuff they did have was all over priced. Terrible place, won't be going back.
Dispensary said:
We are really sorry you were not satisfied with our products. Here at RKO we try to stock the products that our usual customers prefer. Over the past few weeks we have been more focused on stocking our lower shelves and pre-rolls to fit the demand for this area. Our biggest market tends to move towards pre-rolls and lower priced grams, so that is what we stock more of. More top shelf flower is on the way now that our lower shelves are full! We are also more than willing to take input on what products our customers want us to carry. White Label Extracts and The WHO? are favorites for many of our customers, so we carry them, but if you prefer other brands just let us know. Thanks for the input and the heads up to stock up on our top shelf!!! Let us know if we could do anything else to improve your experience here at RKO!!!