Reviews
85
4.7 out of 5 stars
Quality 4.6
Service 4.7
Atmosphere 4.7 Evil_Ernie
on May 24, 2020
Always a good selection of great buds!
I've been here three or four times now and each time has been pleasant. I appreciate the safety measures Rocky Road Aurora takes and the always friendly service. My recent online order didn't have the products in stock but I was able to speak to a couple of bud-tenders for alternate items and they took great care of me. I'll keep coming back!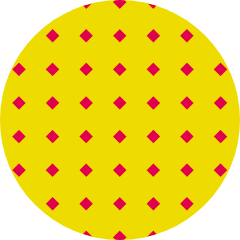 bloodxgold
on March 21, 2020
Despite the craziness going on with COVID-19, Rocky Road is doing their best to maintain strict adherence to CDC guidelines. I feel like they really care about their customers and I have always been treated well when going in to purchase. Not only that, but the flower is amazing. I've tried a few different strains from their stock and I have not been disappointed yet. Definitely try the Cookies N Crean if you get the chance. A+ Dispensary!!!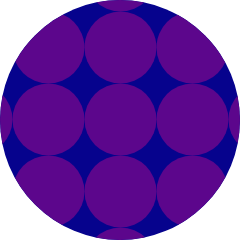 christyw45
on January 31, 2020
The staff are all pretty knowledgeable and very friendly. The buds are usually pretty nice.
kitmoody
on December 10, 2019
Very nice and helpful
Dispensary said:
Thank you for your feedback!!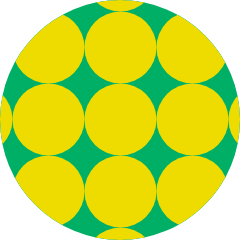 manababe
on November 30, 2019
Amazing staff! So helpful! I will definitely return to this location.
Dispensary said:
Thank you for feedback, we look forward seeing you again! issaquan
on October 20, 2019
lazy staff
Dispensary said:
Hey there issaquan, From your review it seems like you didn't receive our usual standard of care, we take pride in providing an individualized experience to each of our customers; I would like to learn more about your visit please email me, michael@rockyroadaurora.com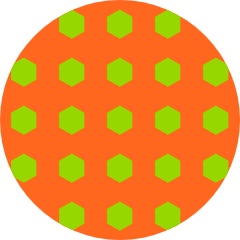 Dezzysenpai
on August 2, 2019
Brought my wife in to her first dispensary ever since she turned 21 not too long ago and it was my first time as well, they were super helpful, nice, and a great inventory. 10/10 would reccomend
Dispensary said:
Thanks Dezzysenpai! We always love seeing new faces and welcoming people into our family, hopefully you learned a lot while you here and continue to visit us in the future!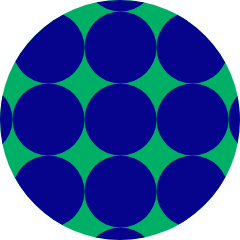 andrewzj1998
on July 25, 2019
love this place best dispo ever come in here all the time for my flower needs
Dispensary said:
Awesome andrewzj1998! We're happy to hear that you've found your place for the best bud in town, we try to select the gnarliest nugs for our customers; super glad that you're getting high with us!
Great place Susan was very helpful. Awesome service!
Dispensary said:
Isn't Sue fantastic! We'll be sure to let her know you left a good review for her, she always gives people her full breadth of experience and narrows down exactly what you're looking for. Thanks for coming in!