Royal's Cannabis Medical/Recreational - Spokane
Reviews
130
4.7 out of 5 stars
Quality 4.8
Service 4.7
Atmosphere 4.7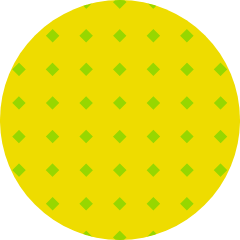 Salimd94
on February 20, 2020
Good deals and quality bud
Dispensary said:
Thanks for your review! Rasta96761
on December 13, 2019
Friendly staff
Dispensary said:
Thank you!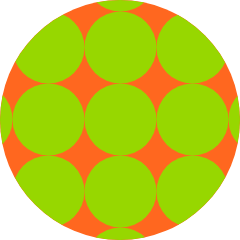 mandresen24
on October 13, 2019
Can't see product with price on it. Have keep asking to look at this and that. If were in cases like most shops cust. could see and I feel would be better for the customer. I've also had experience with a rude Budtender but, I believe he no longer works there. But all other budtenders were always friendly and helpful.
Dispensary said:
I am little confused by your review we have pricing located in front of about 70% of the product and 9 different 65 inch TVs with all the product pricing located on them? If you would like to discuss further feel free to reach out kelly@royalscannabis.com.
This is a good shop overall, quality is top notch, the prices are very high, service and selection lacking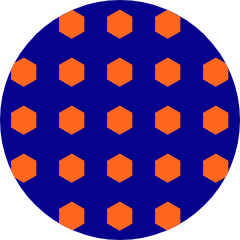 Andybays
on April 29, 2019
Nicole Victoria and George did it again they showed me some of the strongest and most flavorful weed in the shop !! Thanks alot guys !!!!!! Sincerely andy aka lil pipes. Ps . The animal cookies from sky high is some potent stuff ! thanks George .......
Dispensary said:
Thanks for the great review! We appreciate you! IsaacUFCW
on April 17, 2019
Budtender Nicole was very helpful and knowledgeable about products, thanks!
Dispensary said:
Thank you for the great review! CrazyCarrielmfao
on March 21, 2019
Victoria is a rockstar give her a raise see ya again soon!!!
Dispensary said:
Isn't she awesome? Thank you for the great review! We'll see you soon! Harleycpl
on March 19, 2019
Bud tender was extremely knowledgeable and found us EXACTLY what we needed.. Went on a Monday which is a discount day..Bonus...
Dispensary said:
Glad we found exactly what you needed! Thank you for the review!
aaronleigh2
on March 18, 2019
The atmosphere is nice. The store is clean and very inviting inside. The only thing I don't like is going in there knowing what I want and then the clerks try to talk me into buying something else. Seems like the clerk are not very knowledgeable about the products either. A Bunch of millennials who don't know much about old school quality vs new school mass production. Looks don't necessarily mean a great time or good medicine. During the interview process you need to ask them what the difference is of pre 1999 bubba Kush versus today's bubba Kush??? If they can't tell you or did not know there was a difference you need to think twice about letting them run your store.
Dispensary said:
Unfortunately we currently do not carry any Bubba Kush or Pre98 Bubba Kush which is probably why the budtender offered something else. We appreciate you taking the time to give us feedback and write a review. Thank you.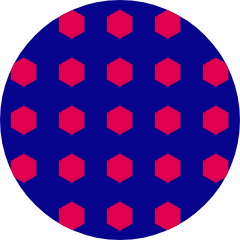 Twc42069
on March 17, 2019
Amazing employees, first time customer and definitely will be going back
Dispensary said:
Thank you for the great review!