Reviews
160
4.6 out of 5 stars
Quality 4.7
Service 4.6
Atmosphere 4.7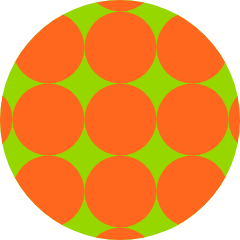 CharlieRC1955
on August 21, 2019
Great place. Good product selection and extremely knowledgeable staff
My order was half correct, only got 1/2 ounce Northern Lights and 1/2 ounce Triangle Kush! Supposed to be 1 ounce Northern Lights. Ordered via Leafly, didnt double check until i got home 1 hr away. Bummed...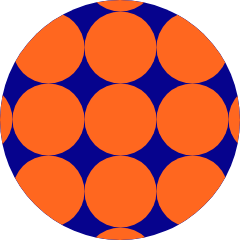 Mikerosie
on July 17, 2019
Awesome as always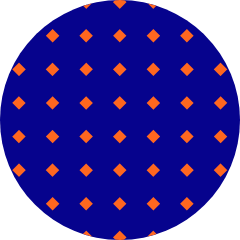 Scribble0330
on June 23, 2019
Perfect experience from start to finish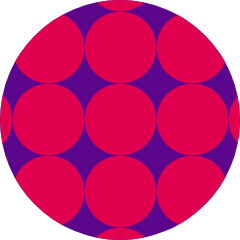 Austinexp
on June 11, 2019
They have the best stock of products in Town. Reasonably priced, friendly and helpful. What more can you ask for in a top notch dispensary.
miss the med side Longboarding1828
on June 2, 2019
very professional and satisfying products
I've been coming here for a few years now. It's always a good/easy experience. AZ_dispensary_agent
on September 24, 2018
Friendly, helpful, knowledgeable staff. Great deals on juicy buds. bakedwithpride
on September 1, 2018
We always get bad service here, tonight it was a guy named Al. We come because the prices on edibles aren't bad and they are open until 10 some nights. I hate having to "excuse" the service for the product.