Reviews
413
4.7 out of 5 stars
Quality 4.7
Service 4.7
Atmosphere 4.7 Mookslut
on January 4, 2020
Fire tree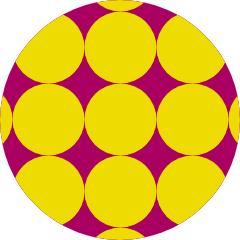 AgentDB007
on November 9, 2019
This location is super cool! very nice people with such positive energy and really cool style if I'd say so myself! when you go in ask for Kay and Chloe if you really want a really good experience definitely will come back again. atomicmike54
on November 6, 2019
I'm a medical senior who looks for inexpensive quality tasty flower with recent harvest and test dates. In my opinion what you offer for $ 4.80 / gram is better than many other stores in town. Hoping to more great flower at this price. MiloMeelo43
on November 4, 2019
I was comfortable the moment went in the shop. I was directed to exactly what I was looking for immediately. Price was kick-ass and so we're the people. Angela and Chloe hope y'all know you're so sweet, thank you friends. Will definitely be coming back in. Much appreciated it! ChickynRhys
on October 15, 2019
I really like this place, staff is great with their recommendations, recently I saw Logan, who pointed me to the right product for what I wanted. leftxboy
on October 4, 2019
Love the location, right off the bus line and others. The staff is always super helpful and knowledgeable! Especially Emma! They were super friendly and helped me get an awesome deal!!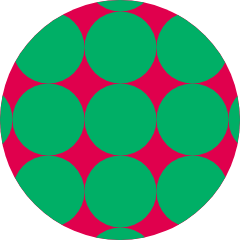 terpgurp
on October 4, 2019
hands down some of the best flower in s.e Portland! their 4$ grams are better than most dispensaries top shelf flower. I highly recommend the og chem cookies💯 staff is on point with their customer service,most definitely my new go to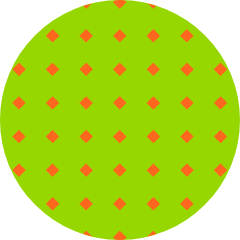 Dissbish
on October 2, 2019
amazing customer service all around..great selection and great deals on flower👌💚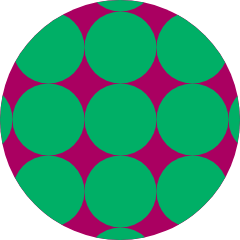 AmyW416
on October 1, 2019
Logan and Kae are the best! Seriously, I've gone in to the store in some pretty bad moods and they know the exact thing to perk me back up. Plus their friendly personalities and chats always make me feel like a valued customer. Thanks for being peace in the world!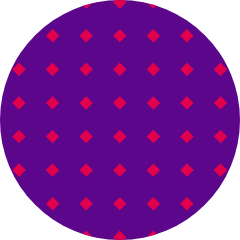 Elorapeace420
on September 30, 2019
Logan and guy are 2 of my ABSOLUTE favorite budtenders, they know what they're talking about and always help me the best bang for my buck! Not to mention they're ridiculously funny and create such a fun atmosphere! 10/10 for the best customer service I've ever witnessed!