Reviews
417
4.7 out of 5 stars
Quality 4.7
Service 4.7
Atmosphere 4.7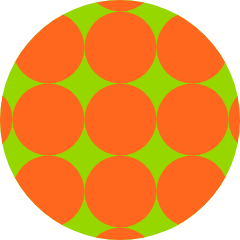 jeffbraun53
on March 27, 2020
Awesome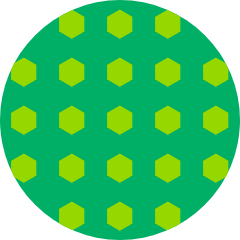 Aezitel
on February 29, 2020
The budtender give really good service and they consistently have good weed. One of the best weed spots in Portland. Worth a trip to 82nd. Cbattle1000
on February 14, 2020
I appreciate the chill service and the quality marijuana I was helped by Auntie Ganja and she made the experience 10x better Jeffp100
on January 27, 2020
I fistied Shango for the first time 01/25/20 and found the 2 employees Chloe and Justus to be extremely helpful and kind. I quit using marijuana in the 1980's because I don't like smoke in my lungs and wanted to try some edibles. Chatting with these two and learning about the different strains available a great experience and I will definitely be back. Thank you Chloe and Justus - you're both awesome! Mookslut
on January 4, 2020
Fire tree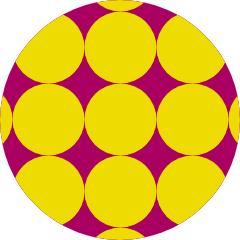 AgentDB007
on November 9, 2019
This location is super cool! very nice people with such positive energy and really cool style if I'd say so myself! when you go in ask for Kay and Chloe if you really want a really good experience definitely will come back again. atomicmike54
on November 6, 2019
I'm a medical senior who looks for inexpensive quality tasty flower with recent harvest and test dates. In my opinion what you offer for $ 4.80 / gram is better than many other stores in town. Hoping to more great flower at this price. MiloMeelo43
on November 4, 2019
I was comfortable the moment went in the shop. I was directed to exactly what I was looking for immediately. Price was kick-ass and so we're the people. Angela and Chloe hope y'all know you're so sweet, thank you friends. Will definitely be coming back in. Much appreciated it! ChickynRhys
on October 15, 2019
I really like this place, staff is great with their recommendations, recently I saw Logan, who pointed me to the right product for what I wanted. leftxboy
on October 4, 2019
Love the location, right off the bus line and others. The staff is always super helpful and knowledgeable! Especially Emma! They were super friendly and helped me get an awesome deal!!