Reviews
19
4.8 out of 5 stars
Quality 4.6
Service 4.8
Atmosphere 4.9 d_hedges
on January 10, 2020
Such a great manager/owner, service, and place. Vibes spot on. Great recommendations and selection. GratuitousQ
on December 28, 2019
Love this place. Nice design, knowledgeable, friendly staff and great prices.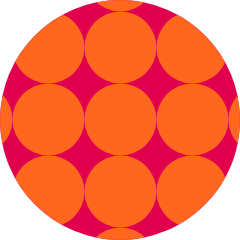 cccorte
on September 4, 2019
Beautiful shop with extremely knowledgeable budtenders! Prices are very reasonable. The whole experience was very professional.
Dispensary said:
We do our best to provide each customer with a unique shopping experience. Thank you again for your review and come see us soon!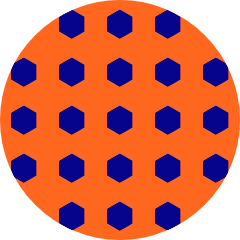 meow.pants
on January 26, 2019
THE BEST dispensary in town!! Staff is friendly and extremely knowledgeable about all products! Great, clean atmosphere too!
Dispensary said:
Thank you! We're glad that you had a great experience. Please come visit us again!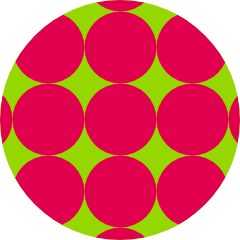 Just4Kix420
on November 30, 2018
Service was top notch & employees are extremely knowledgeable!
Dispensary said:
Thank you! We are glad you had a great experience with us. We are always happy to answer any questions and guide you to the best products to fit your needs. Come see us again soon!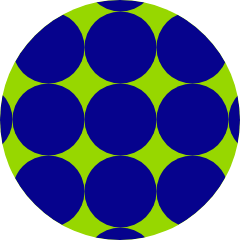 LAX2ATX
on October 17, 2018
The space is beautiful and the staff is helpful. The selection was not great. They did not have a pure Sativa. Coming from California I was disappointed in the selection but when with their suggestion for 4 pre-rolls. The pre-rolls were terrible. They must have been made from trim. All I got was a bad headache. And it happened with three different varieties..a hybrid as well as indica. I would stay clear. The quality is for tourists. Sooieedog
on June 29, 2017
Love everything about Silverpeak. The atmosphere is very nice - clean design Swedish wood tables organized helpful staff I was in and out fast. Very nice way to go. CDaleGreen
on June 29, 2016
Beautiful store, feels 'iconic Aspen', awesome service, and the Flo joint I got yesterday is delicious. MisterE420
on March 4, 2016
excellent selection, just need to update their menu on leafy is all. lovely staff and very knowledgeable but I found some of their flowers a struggle to smoke. most likely because of the wonderfully high thc levels this store exhibits. EricL88
on February 20, 2016
Bit pricey, but good quality, service selection, and deals from time to time too. Not to mention store setup is awesome. I make a point to bring friends here at least once that haven't been before.