Reviews
22
3.6 out of 5 stars
Quality 3.6
Service 3.7
Atmosphere 3.4 gwennarae
on September 16, 2019
Nothing bad here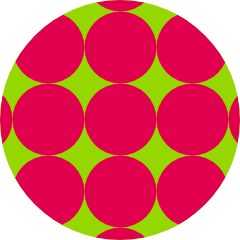 miacue
on November 30, 2018
This shop is staffed with knowledgeable, patient, awesome folks who want to help you get the product you need, not just make the best sale. They offer a wide range of products and the shop itself is fun and they feature local art on the walls. If you're driving through town, go check em out, you won't be sorry. Gifford
on November 27, 2018
Smoke on the mountain has a small but friendly shop. A good selection of top shelf flower and extracts plus a great selection of all things cannabis related. Staff is very informative and happy to serve all customers with a smile. Love this place!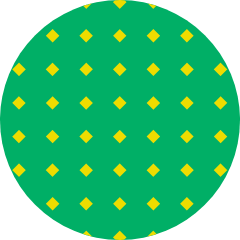 DaveFuFarms
on November 27, 2018
Love these people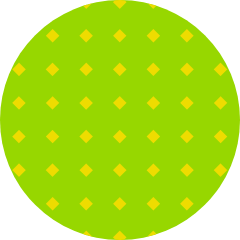 Nativebarbie
on September 16, 2018
First dispensary you see on the mountain. Nothing special about it. Just keep driving on up to Rhododendron and stop at My hood Cannabis Co... ;) dwreckroy
on January 11, 2018
Very low selection with high prices...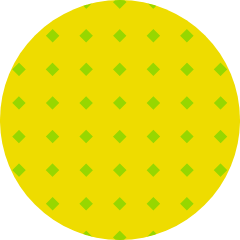 DankOregon
on August 2, 2017
Wow, what a fantastic location. This store is very spacious, and the staff is really friendly. I love that they do pre-rolls themselves, at the store. My favorite strain has been the Lemon OG. If you are visiting Mt. Hood, make sure to give Smoke on the Mountain a visit.
Right of 26 quick stop good bud
Owner's cool as a can be. Support this shop as its half the price as the other one up here... mansyroot
on April 3, 2017
Prices are ridiculous! No local discount and they do not include tax in price. Bought a $15 gram and it is the worst looking gram I have ever paid for. Drive past this shop to Mt Hood Rec, they KNOW what they are doing, have a better selection AND give locals, who keep their business' open, a discount. This shop will never get any of my money again.