About dispensary
Star Buds Bethany
Leafly member since 2019
ATM
storefront
veteran discount
recreational
dispensary Hours
monday
tuesday
wednesday
thursday
friday
saturday
sunday
9am - 10pm
9am - 10pm
9am - 10pm
9am - 10pm
9am - 12am
9am - 12am
10am - 10pm
11 customer reviews
review this dispensary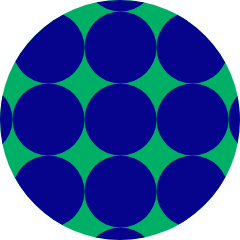 Littleladybug88
on May 4, 2020
Y'all! I have been to all the dispensaries in this area, even the one right across the street and let me tell you! The customer service at star buds is impeccable! They are by far the friendliest bud tenders in this area! I've been a few times now and its so consistent! Kimberly is simply great! She was asking me questions that other bud tenders have never asked! She genuinely cared about getting me what would help me sleep! And what she recommended, was phenomenal! I will definitely keep them as my shop. You just can't beat the customer service here!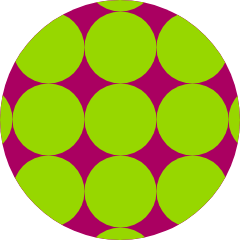 Magesticging
on April 25, 2020
I meant to write this a few days ago, but the bud was so good I forgot to! stopped in one day because my normal place was closed for some reason. Kimberly has become my new bud tender. She is so nice and asks me questions about what I'm looking for every time! They have information about the terpenes that she looks at. The other bud tenders are nice too but she's just my favorite, sorry if anyone is reading this, you guys are cool too! Their bud is exceptional and while it is a bit pricey for the area, you need to remember you get what you pay for and that applies to bud too! They have daily deals, and a great rewards program! Go see my starbuds girl (or the rest of the crewed!) And soon If you haven't!
Dispensary said:
Wow what a great review Magesticging! We appreciate your kind words, Kimberly is great and we are happy she took such great care of you! Thanks for shopping at our Star Buds Bethany Dispensary! We hope to see you again soon!
see all reviews