Reviews
7
5.0 out of 5 stars
Quality 5.0
Service 5.0
Atmosphere 5.0
Comfortable enviornment and helpful staff helped me make selections to best help my medical needs.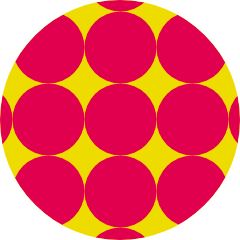 Aroggenbuck
on 2019 M06 29
Very friendly, Good specials, Easy to find location, Quality medicine.
The location is easy to find. The building is in a great neighborhood. The inside is state of the art. A super attractive store. Well educated staff, kind and courteous. The prices are lower than I expected and quality of the product was excellent. Overall I was so pleased that I plan to continue doing business at Strive Life. Feeling lucky to have the best located in Grand Forks, ND.
Multiple products offered and all top notch! Great start will be back again
Great products and services!!! Awesome start ND!!!
This dispensary is awesome.
I had a wonderful experience at Strive Life. The people were so welcoming and knowledgeable. They had a well rounded selection of product and explained things so I could understand them. I will be back very soon.