Reviews
93
4.2 out of 5 stars
Quality 4.2
Service 4.3
Atmosphere 4.1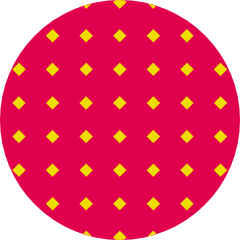 devanlund
on March 1, 2020
no online menu. dont bother. their inside location is full of downers and low q buds.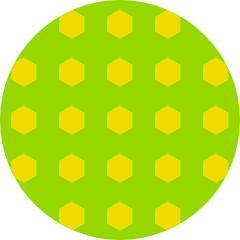 mandarf08
on January 21, 2020
Loved it!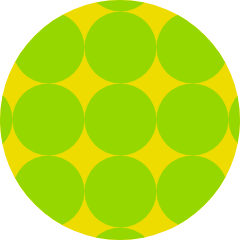 mellowpnw
on January 18, 2019
First time in, great staff and selection. Will be back and totally recommend.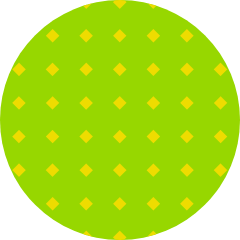 Jluvn1
on November 5, 2018
the tenders here were knowledgeable. the product better than other local competitors.
UnclePhilbilly
on July 18, 2018
Really cool, knowledgeable people, great selection.
topshelflover42069
on November 21, 2017
Went here about a week or two ago, terrible experience. There flower selection was terrible as well as oil. The budtender didn't seem to want to help me and had a terrible attitude. Will never come here again, luckily there's a few shops down the street who actually want to sell me some product with a better attitude as well as better pricing.
Great staff, need to have more stuff, not so boring to be in crystaldawn28
on October 21, 2017
Don't buy oil cartridges here. Almost all of the ones I have bought over the last month were broken and leaked. I went to return them and was given attitude. I wasn't given a receipt to return the last one I got and of course it leaked.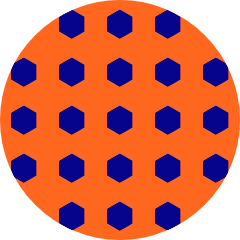 Nektellum
on September 18, 2017
Very laid back, the employees were friendly. Seemed like a small selection, maybe a new location?
nice clean store very helpful good selection