Reviews
4
5.0 out of 5 stars
Quality 5.0
Service 5.0
Atmosphere 5.0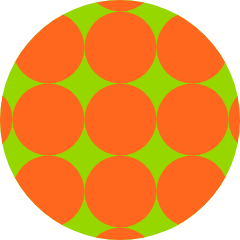 Brookswifey
on 2019 M08 29
Big a s clean. Friendly staff.
Surterra has become my go-to dispensery. Their tincture oil and disposable vapes are 10/10. Their prerolls are also great. At the moment they only have 3 strains for the prerolls; but they just started carrying them. So hopefully soon they'll have some more options. Other than that, I recommend this place to every single person that has a card.
I've been to Surterra several times now in Orange Park and the customer service and quality of the products has always been wonderful and consistent. Today I had my first delivery experience with them and it went flawlessly and Patty was so friendly and she came in the time frame discussed. She even had dog treats for my black lab. Even better the delivery was free if I ordered it and had it delivered the next day. I will definitely do that again.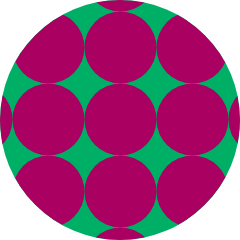 smokingdragon904
on 2019 M01 27
I went to the one in Riverside in Jax FL they are very friendly and I was actually having a bad anxiety attack while I was there but they made the process very fast and comfortable