Reviews
7
4.9 out of 5 stars
Quality 4.0
Service 4.1
Atmosphere 4.6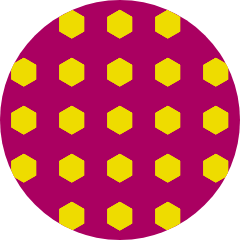 Mxmorales88
on April 2, 2020
amazing selections.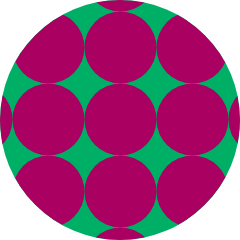 GG2000
on February 7, 2020
Prices are high with no discounts or reward program and weak on thc. Place is clean but seems a place my grandparents belong.
LunaSerenade
on May 29, 2019
Absolutely wonderful staff! They were welcoming and very knowledgeable. The productions are fantastic and high quality. Can't wait to visit again!
Dispensary said:
Thank you so much for your kind review! We strive to bring the best service for our patients and look forward to seeing you again soon!
Friendly and knowledgeable staff. I love the topicals and thier theragels. j.c.rules
on March 31, 2019
products too much and no deals. they work pretty well but not pro status.they are new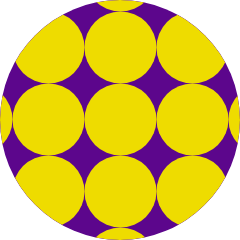 Pradajoshie
on January 27, 2019
I went to there store off of Minton and wow everyone was so friendly to me ! Overall 10/10 ravensgirl0505
on January 25, 2019
I absolutely love coming to this location. Everyone is always so friendly and helpful, and the quality of the products are amazing. You won't be disappointed.