Reviews
4
4.0 out of 5 stars
Quality 4.5
Service 4.5
Atmosphere 4.8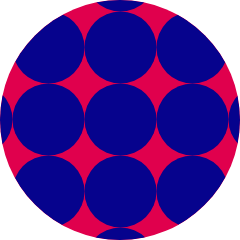 Lumdawg321
on April 14, 2020
Very Friendly Tenders Always Feel At Home Here Much Love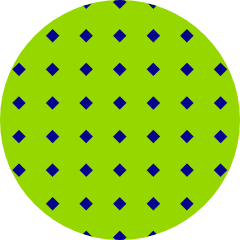 MerrittIslander1
on April 2, 2020
I've been to every dispensary within 50 miles of Merritt Island and I can say the atmosphere and the quality of service here is top notch. Every single time I come here, they always make sure I'm treated like I'm #1 - not even during this stressful coronavirus crisis but especially during! I've been very impressed with their patience and understanding and I myself appreciate that greatly. You guys rock and your products are also fantastic. Love the Shatter!
It's a very good location good bud service was jus slow will be back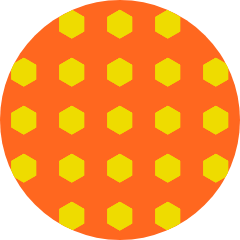 Mojotokin
on March 20, 2020
Knowing I was going to be in the area later in the day, I called first and to see if I could put in an order. I got an immediate pickup, found out what was in stock and placed a small order of ground flower to try. Took maybe 5 minutes total. It's been pretty crazy around here so inventory was definitely low (and has been everywhere) with crazy wait times. A few hours later I went to pick up my order and walked right up to the counter with no wait at all and was helped by Charles who could not have been sweeter or more helpful. Extremely nice, large and clean store. Would like to try more flower and concentrate products so I can make that 4-star quality review into 5 stars. My ground flower was good but not a 5 star (more of 4.5), sorry (Tillamook Strawberry 15%THC). Would definitely recommend this location and 10 stars to Charles!! Cheers!