26 reviews
---
Quality |
Service |
Atmosphere |
Review this location
Great strains at a great price. You can't beat that. I bought an ounce of beautiful Super Lemon Haze there. LOOK OUT for the dude who works there that must smoke half of there product. I don't want to eat anyone out. He has an interesting voice. Other than that love you guys.
Tucked in with a gas station and convenience store, Sweet Jane's is a friendly, helpful store. Great selection, nice staff and great prices. My go-to store.
Staff is always friendly and knowledgeable, product never disappoints. In my top 3.
From the first moment I found out there was a dispensary in the Harbor I was seriously happy that I no longer had to go to Tacoma and pay for the toll. Once I came through the door for the first time I was very happy with everyone who works here. I know my fair share about the different strains out there so when I come in I like to see how much they know and so far everyone I've talked to is very knowledgeable about everything they are selling and best of all everyone there is always pleasant to deal with. Even if there was multiple other local dispensaries in the Harbor this one would still be the best.
Best place to get help on choosing the right strains, and I always stop when on the KP (and I get my mmj authorization card done here as well)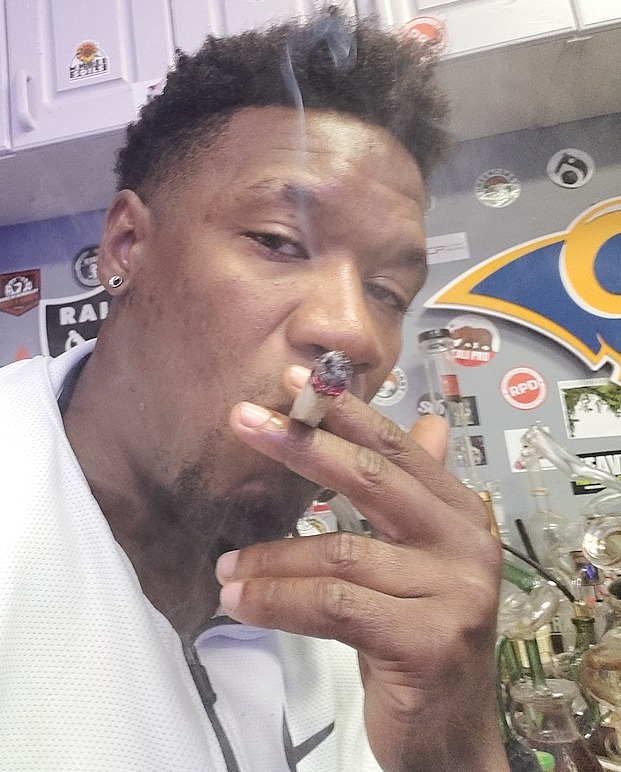 Great Spot Denise is the Shit .....
Not a bad place to go. I felt a little rushed here.
I love this place. It's never crowded. The staff is patient and knowledgeable. I'm a regular and I tell everyone I know to check them out ❤️
Excellent little shop. Hidden on the KP. (Well not really hidden) fair prices and excellent customer service. Love the vibe.
Very laid back, but extremely intelligent employees are there if you need help. Hands down the best dispensary in the area! My new go to.
1
2
3
page 1 of 3
next