Reviews
35
4.6 out of 5 stars
Quality 4.5
Service 4.4
Atmosphere 4.3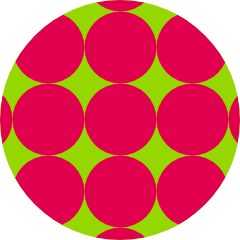 MasterSargent2020
on April 13, 2020
Better then the shops in surrounding kitsap.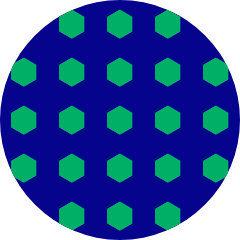 jamierules
on March 23, 2020
Super helpful and patient szartman3
on December 2, 2019
Always greeted friendly at the door, nice selection, clean building. Would recommend
Magickal_rebel
on September 23, 2019
Overall I'm very happy with their selection, and the deals they have as well. The only qualm is the low quantity of some of their prerolls. I usually never get the same thing twice, which sometimes is exactly what I need. That being said trying new things hasn't led me wrong yet... Simkitty1221
on July 15, 2019
They have a wide selection of products and always service with a smile. They always take great care of me 🙂
I'm not a fan.
Great people great vibe but not a great "medical" store didnt have any consultants in and, that makes things quite difficult for medical patients. Why wait for a day that a consultant is in, when people can go somewhere that takes care of their medical patient's better and more effectively dissapointed so far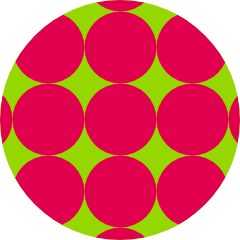 LadySativa2
on February 26, 2019
Love the knowledge of the employees and their suggestions! Closer to home than Tacoma.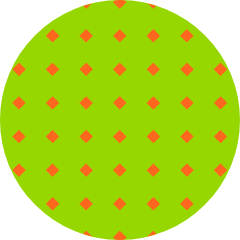 Harvest75
on February 15, 2019
Love this shop! Highlight of my month popping in for Wildflower CBD products, pre-rolls and Vape carts. Excellent selection and I love my military discount! Towerteddy1
on January 4, 2019
Great strains at a great price. You can't beat that. I bought an ounce of beautiful Super Lemon Haze there. LOOK OUT for the dude who works there that must smoke half of there product. I don't want to eat anyone out. He has an interesting voice. Other than that love you guys.