Reviews
11
5.0 out of 5 stars
Quality 4.9
Service 5.0
Atmosphere 5.0 butterlips
on May 23, 2019
amazing staff and a great weed atmosphere
Budyender on the med side on Sat. June 10 was super friendly. I don't mess with pre rolls but first time in they are free so I grabbed a Sour Diesel and it was fire!! 26% and tasty as hell not shake! MarzWade93
on October 25, 2016
Absolutely love this place. I used to shop at their Carbondale location often. Great Bud tenders, great vibes, and great strains. I like their prices as well.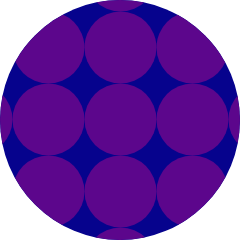 88Wheels
on March 26, 2016
The best shop in the Vail Valley. Super nice and knowledgeable staff. Great selection of flower, edibles and accessories. Good prices too!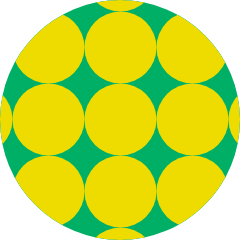 myweekendisbooked
on December 19, 2015
This is our go-to shop, and we live on the front range! These guys are always so friendly, and there's hardly ever a wait. Incredible quality & prices. We've never been disappointed!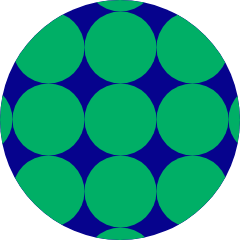 budburnernd
on October 3, 2015
I do not have one negative thing to say about the place. Would tell anyone to stop in and check it out. Great staff, excellent products and the prices are competitive.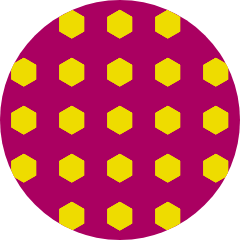 hyphiewon
on August 19, 2015
Best place and prices in vail area hands down. Super nice staff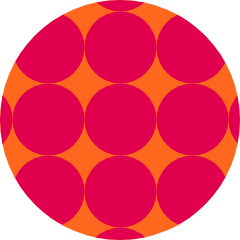 Mamallama44
on March 5, 2015
This place is great! All of the guys there are kind, knowledgeable, and very patient for any questions you may have. They do a great job providing for both medical and recreational needs! Great product compared to the others I have been to. A must stop for local and travelers!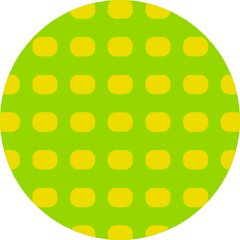 bludog
on December 15, 2014
I work out in Vail taking care of an elderly patient with dementia. The staff at Sweet Leaf is INCREDIBLY helpful in getting my patient the patches and herb that she needed. And it recommending some for the caretaker as well. They go out of their way to be helpful and of service. Love Sweet Leaf!!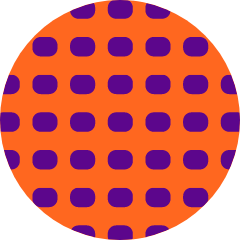 albr55
on December 10, 2014
I'm a local guy and this is my favorite dispensary to go to. It's a laid back place with great products. Make sure to stop in and check it out for yourself!