Reviews
29
4.8 out of 5 stars
Quality 4.9
Service 4.8
Atmosphere 4.8
Great prices & selection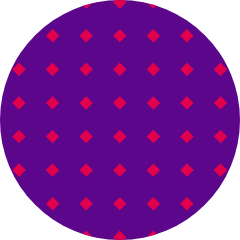 Weedcountry
on April 29, 2020
I love everything but heather about this place! I live close and drive all the way to Brownsville to not deal with her passive aggressive tone! She's always very sour to work with. She has stood out to many people as the most unkind employee!! Such a great dispo otherwise!! shisusheythe
on February 11, 2020
Convenient Danieltipsword45
on June 20, 2019
awesome customer service! great products. I would really recommend them.
tyfreedom006
on April 20, 2019
I would very much like to say Tangent Farmacy feels like family. They are caring good natured articulate and knowledgeable. They have been the best place in my heart of hearts that i feel welcomed and at home and the only place i visit they are amazing and thats why i will shop nowhere else as long as im in Oregon. P.S. YOU GUYS ARE THE BEST HAPPY 420 SEE YOU ALL THEN...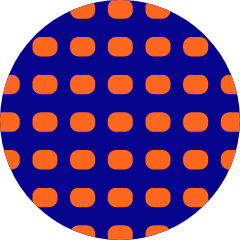 QUEENDEDA61
on November 3, 2018
Love this place ... very helpful anjahair
on October 8, 2018
This place is the best, the people here are really friendly and care about customer service and what they sell.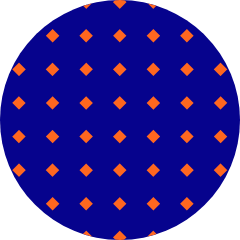 christinehuff
on September 22, 2017
The owners are very knowledgeable, and the customer service is outstanding !!!❤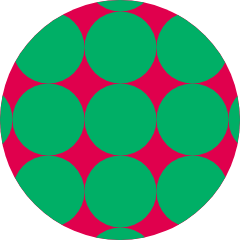 XxShaunaxX
on September 7, 2017
This is a lovely place. I wish I could scoop 'em up and take them to Sweet Home with me. Lucky for me they're on my way home from work. I've recommended everyone I know to Tangent Farmacy. You should too👍👍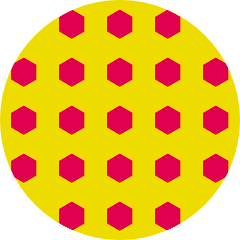 BigOa
on September 2, 2017
I'm glad I found it. Awesome deals, easy to find and a hidden gem if you're in a hurry! Definitely recommend. The grandma that has the hook up!