420 Evergreen - North Bonneville, Stevenson, Cascade Locks
Reviews
18
5.0 out of 5 stars
Quality 4.9
Service 5.0
Atmosphere 5.0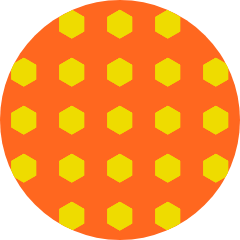 MarianC
on September 23, 2019
Very helpful and friendly staff. Always ready to answer questions. They carry a good variety of products.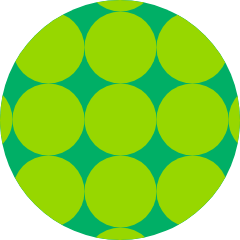 CannaTalkTV420
on August 13, 2017
I love it, the team is awesome very friendly and welcomes us each time, always ready to talk cannabis and knows exactly what they are talking about when a customer needs assistance awesome!
Dispensary said:
Thank You for the review!!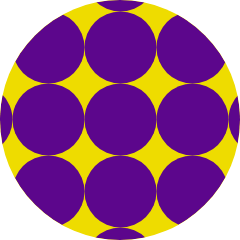 Deedernette2
on August 2, 2017
You feel right at home very comfortable
Very Awesome Place All The Budtenders are very knowledgeable and Great Customer Service. Bud there is Real Good! One of my favorite places to visit and pick up some bud.
Dispensary said:
Thank You For the review and we hope to see you soon! Ski420
on September 9, 2016
Stopped in to Cannabis Corner before some disc golf at the North Bonneville municipal disc golf course. Great service, nice buds, lots of pipes and bongs too at good prices. I was happy with my visit and I appreciate that they had some old school Panama Red bud too.
Dispensary said:
Thanks for the review!! We hope to see you after your next adventure to the Disc golf course!!
Love this place! The drive in one of the best places to live is great by itself. The selection is fantastic and the person helping me was great about answering any questions. Anytime I can go there..I will! MasterBaiter
on May 8, 2016
Love the atmosphere of the store. Pleasant staff! Great quality and selection. roundabout
on February 28, 2016
Excellent product, good people, nice lighting, great tunes. GunnarHall
on February 22, 2016
Great staff, very informative, and amazingly helpful!
Dispensary said:
Thank you for the great review!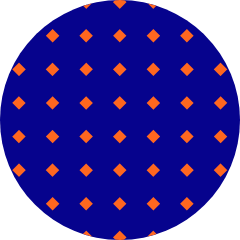 shelby4200
on January 7, 2016
Awesome!
Dispensary said:
Thank you thank you!