Reviews
21
4.5 out of 5 stars
Quality 4.6
Service 4.2
Atmosphere 4.3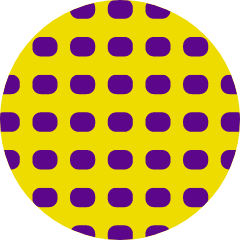 1caffeineaddict
on May 18, 2020
Funky building, great Bud Tenders, needs more Hash Products though. Got what I needed....
I have traveled the whole west coast through Oregon and California and my home shop, the fire house, is still by far my favorite shop. Always friendly atmosphere as well as the knowledgeable budtenders! snojunkie71
on February 21, 2020
Friendly knowledgeable staff. Great deals daily. Very large selection.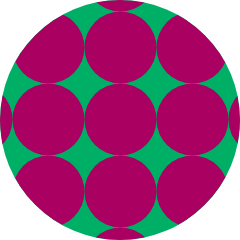 Feralcheryl
on January 22, 2020
Best shop in Ellensburg hands down! therealpuffa
on January 17, 2019
Overall great experience, stopped by on my way though Ellensburg, easy access to the highway, convenient location with great pricing and selection.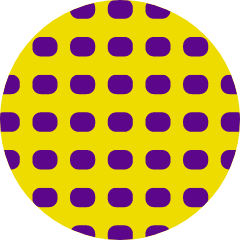 RosyDabber
on October 2, 2018
I hate the people here and it's more about profits than the patients. Hi Guys Terp Rocks are $35 and hands down the worst weed I've ever tried, and they have been on the shelves forever.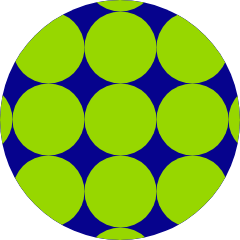 Joseph_Hemp
on August 24, 2018
Most professionally operated dispensary I have yet to experience. Fantastic displays! Well organized! The selection exceeds many shops on both the west and east side of the state, always giving me a quality option for my budget that day. The staff is upbeat, honest and values the customer! Cannabis product vendors also occasionally visit and set up booths/deals. I wish other dispensaries would model their business after The FireHouse! tm202358
on April 28, 2018
Love the atmosphere and how the place is set up.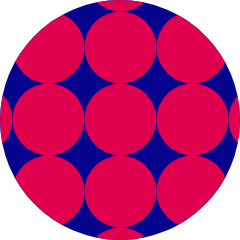 Fukfirehouse
on April 27, 2018
Used to Love this place, Literally I've been here 3 times in a 2 week period. Spent a lot of money here Update: came to the shop same as always, apparently they no longer accept out of state ids, only U.S or Canada, got a unwelcoming vibe from the owners brother, what a bummer I really liked this place. Never coming back here again. Never dropping a dime or recommending this to anyone.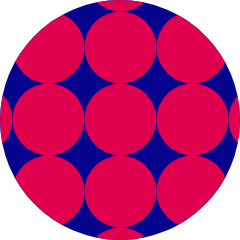 Klickerklacker
on April 22, 2018
I'm not crazy about Firehouse. Been here a couple times and while it looks real nice, the products are often older/dated stuff. I have also felt like the bud tenders are trying to sell what they want (maybe they are encouraged to try and "move" certain products?), rather than letting you get what you want. I'm not a newbie, and don't really need or want to be talked into buying something, or talked out of buying what I've selected. Especially when they are young enough to be my kid.