Follow
Pickup available
The Gallery - Spanaway
Pickup available
253-375-7840
Reviews
136
4.6 out of 5 stars
Quality 4.6
Service 4.7
Atmosphere 4.7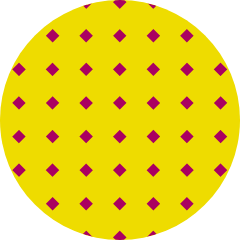 Blipsnchitz
on November 19, 2019
This place is amazing. KingJordan55
on November 6, 2019
I absolutely love the gallery .. prices are fair and I love the weed kitzygirl72
on October 25, 2019
I really like this place! Nathan is my favorite guy! 🤩 Everyone is very helpful! tacomatacojones
on October 10, 2019
Kind & knowledgeable budtenders (..like Mataja & Erik who both helped me today), nice selection of different quality products at reasonable prices and wonderful location.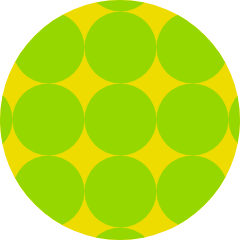 Goddessramona
on October 9, 2019
Nice atmosphere, wonderful variety of quality cannabis plus caring & knowledgeable people. Handy Sandy referred me and she is 100% right that this store is a great place for MMJ people like myself. Pierce County is fortunate to have a great chain of stores like the Gallery.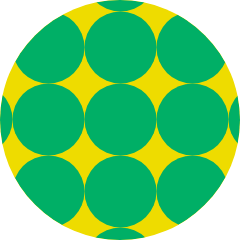 Sic68
on September 23, 2019
It's always quick easy and pleasant when I go to the gallery in Spanaway
Hurting
on September 4, 2019
Great knowledgeable employees
Dispensary said:
Thank you for the feedback, we hope to see you back soon!
susanlgalitz70
on August 30, 2019
They never have what I ordered. One time I bought 60$ of flower.it was crap. never got high on it, and I still have it. Because no one wants to smoke CRAP.
Dispensary said:
We have a range of products that vary in quality, from the finest cannabis the state has to offer to much more budget based options. If you are looking for something phenomenal I would recommend one of our top tier companies such as Lifted, Tree Hawk, Dawg Star, Sound Cannabis, or Washington Bud Co.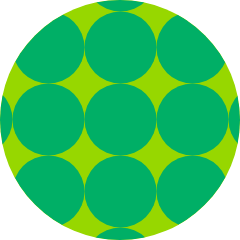 Keshatrannich
on August 24, 2019
The Gallery is my favorite marijuana store. Lando, Ari, Kalyn, Mataja & Amanda are all friendly, energetic and knowledgeable. The selection is excellent, prices are good and the bud is delicious!
Dispensary said:
Thank you for continuing to shop at our store! If there is anything that we can do to make your experience more satisfying let us know. We'll see you soon!
No10shun
on August 20, 2019
Very happy with the service. Including their willingness to spend time educating those of us in need.
Dispensary said:
We are always studying the new information that comes into the world of cannabis and love sharing that knowledge with the world. If you have any more questions feel free to come in or give us a phone call and we can help anyway we can!