Follow
Pickup available
The Gallery - Tacoma
Pickup available
253.531.4000
Reviews
128
4.6 out of 5 stars
Quality 4.5
Service 4.7
Atmosphere 4.7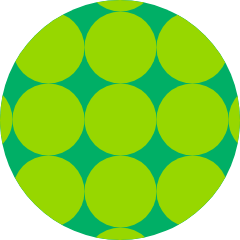 Lilly.21
on November 19, 2019
Amazing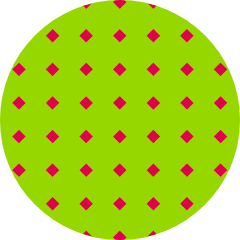 jawou812
on November 17, 2019
Always a pleasure to come in to this location. Always knowledgeable and friendly.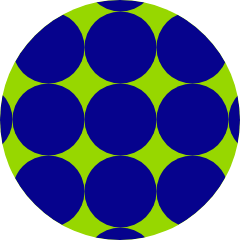 Thenesh
on October 27, 2019
Out of alot of stuff, super expensive
No10shun
on October 16, 2019
Guided me toward a great product. Very friendly.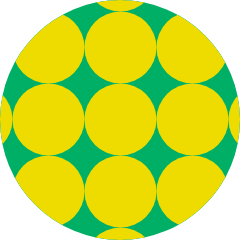 jtevans70
on October 10, 2019
I found the perfect place. Great people, great product, and great price. I'll certainly be back. ancruz1221
on September 24, 2019
Dope place. Dope employees. Purchased 2 bags of edibles. 1 bag I already knew I wanted to try and asked the bud tender for his favorite..took him 2 seconds to grab them and I am very satisfied. Will definitely be going back.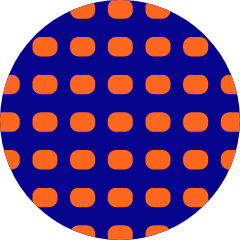 HaroldFlowers
on September 7, 2019
Everything about this particular location is PERFECT! The prices, the people, and most importantly: the variety. A wide but superior selection is necessary to make sure you're getting the most bang for your buck. The Gallery never sells me anything less than excellent and I am always one-hundred percent certain I am going to be enjoying my purchase without regrets. 100/100 recommend The Gallery!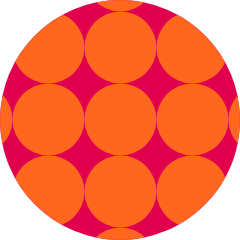 Portialynch
on August 24, 2019
Beautiful store, great selection of products and very nice people emanthony28
on August 14, 2019
Everyone that works here is beautiful lol
Gwendolynh
on June 24, 2019
I had such a wonderful experience I wanted to brag to upper management. unfortunately I brought my family visiting from Virginia at a time management was busy so Kirsten encouraged me to leave a review. I've gone to several shops including other gallery locations and have always had medicore service. What a blessing it was to have been greeted so warmly by a sweet southern voice and as a sweet southern lady should she has so much patience when my flock of hens. we annoyed her with all of our dumb questions but she answered each one with such grace she truly wanted us to know exactly what we wanted and exactly how to use it. we need more people in the service industry like kirsren. I will be going to this gallery for all of my meds from now on even if it's not the closest to my house.