467 reviews
---
Quality |
Service |
Atmosphere |
Review this location
The prices are great and the employees are rad.
Dispensary said:
Customers like you are great, we appreciate you. Thanks for leaving a great review see you soon.
werkz in a jam mad nice peepz
Dispensary said:
Thanks for the review, see you soon.
Fantastic dispensary. Large selection of quality flower and there's almost always some sort of deal to be found. The staff is always fun and helpful, but the lady tending bud this afternoon was extra fantastic, just wow...
Dispensary said:
Thanks for the great review. We appreciate you taking the time to let us know how we are doing. See you soon.
Love how close you are to my house and that you have $5 grams 9/10 times I come in. Everyone is very nice and helpful. 100% recommend this dispensary.
Dispensary said:
We always appreciate recommendations. We love our neighborhood and all our local customers. See you soon.
I absolutely love this place, they always have sales and deals galore! It has been my almost daily go to spot, the employees are amazing and very knowledgeable, outgoing, and courteous, glass is slightly spendy but really you get what you pay for and this place is all quality! 👍👍👍👍
Dispensary said:
We love being that "go to spot" Thanks for the great review, see you soon.
L was fantastic as usual. She always knows where to steer me with her spot on recommendations. I will always come back!
Dispensary said:
We are always here to help you find what you need. Thanks for taking the time to leave a great review. See you soon.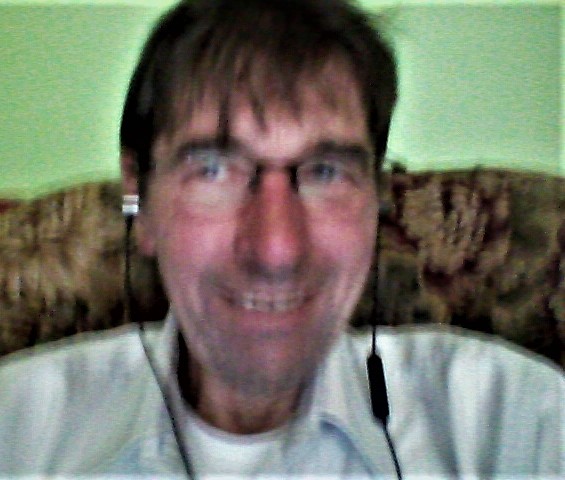 Not impressed did not buy
A location is a location... my first time going there and it was awesome!! Told the young lady what I wanted and didn't want smelled a few and got hooked up left outta there happy!! I will be going back for sure!!!
Dispensary said:
We love our employees and are glad you do to. Can't wait to see you again soon. Thanks so much for taking the time to leave a review.
Won't be back. Last few times I have been in, I have been treated like crap, rushed, and told that I am buying weed that hasn't been sitting around for 2 years... Even the more recent stuff is just crispy and cured wrong. Sad too, used to come through a lot and buy weight.
Had very horrid service there tonight 3/13/2018 around 8 pm.the budtender named "Jason" completely showed me the most utterly disrespectful service I have ever received at this establishment..I was talked down on spoon about my knowledge of weed and made me feel very unsure in my choice of oil without providing and knowledge or help with choosing.i was completely rushed through my whole visit.i was not greeted..I was told I think they are trying to rip me off when I asked about a simple price check. At this point I was fed up and asked was he having a bad day or a long day..and he proceeded to tell me he's pissed off about employees taking time off leaving him with shift to cover which is non of my concern at all ...I spent over 122$ tonight and was treated like a 5$ special piece of shit would never treat anyone like this. I have been a loyal customer thru my whole fight of stage 3 gastric cancer and this is how I'm treated. This must be addressed immediately by management. This visit has made me not want to come back after shopping with u guy loyally for 3+ years..this is very saddening to me. Jason ur customer service is atrocious..and needs helps asap!
page 1 of 47
next