Reviews
474
4.6 out of 5 stars
Quality 4.6
Service 4.7
Atmosphere 4.5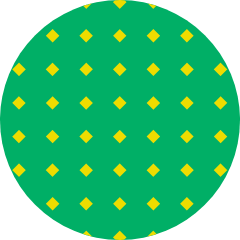 Moonbeam16us
on April 5, 2020
Drive thru pick was fast and convenient! Thanks!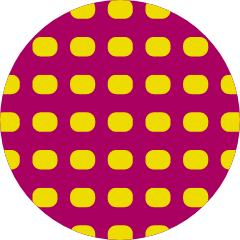 NL8584
on January 11, 2020
CARDS ON THE TABLE- This dispensary is in a problematic location. There is minimal parking, which is shared with other businesses. There are very few signals or crosswalks near the location, which means that for both drivers and mass transit customers it is not super easy to actually get into the location. In spite of that I have become a big fan of this dispensary. It is about a 100 block drive and I pass several other stores on my way, if that qualifies my fandom for you a little bit. They have good quality, low cost, pre-weighed eights at many price points ranging from around $10 to $25 or $30; they also have a good array of bulk flower (price per weight). That coupled with a what looked like a good selection of edibles and concentrates (I don't shop for those often) makes this dispensary worth the trip both financially and qualitatively. The superior product shelf of this business is anchored by a very strong customer service attribute which, from what I have seen (5 total visits thus far) every employee has met and/or exceeded my expectations, which are kind of high after working customer service roles for much of my life. Long story short: This dispensary will put quality products in your hand for less money than most of the competition.
WeAreTheWildThings
on December 10, 2019
Their price points on concentrates is insane. Not in a good way. You can get everything they offer for half price at almost any other shop. Wanted to like this place as it's close to home, but what they charge for what they offer is a waste of money. Save yourself, save your money, go someplace else.
SixGunGorilla
on August 22, 2019
my purchase for flower was too expensive for the garbage it was and I went specifically to get something of good quality I could have gone down the road paid less and gotten three times more for the money you should thank odot for blocking business traffic down the road I won't be back I've been here b4 I won't refer anyone Thank you CookieMonsta84
on July 23, 2019
Good products and good prices but I was sold weed that weighed short and was basically told my scale had to be wrong and that some weed is more dense than others. I've sold and smoked weed longer than dispensaries have been around. I'm far from stupid, and after spending $300 since 7/10, I won't be back again
Dispensary said:
We are sorry you feel this way. We weigh products in front of customers also the scale sends the weight to our point of sale systems that calculate the cost. That way there is no human error. This also assure's our customers know they are getting what they pay for. We strive to provide top quality and a low price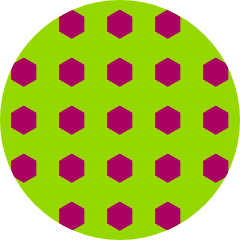 LadyTuray16
on April 23, 2019
I love it. It's always so chill and welcoming here I love coming here the deals are bomb too.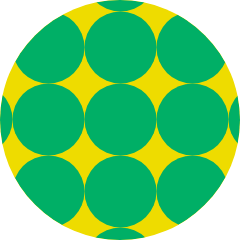 J_strathmann
on December 6, 2018
Pretty convenient location with an easy to find building.
Dispensary said:
Thanks for the review hope to see you again soon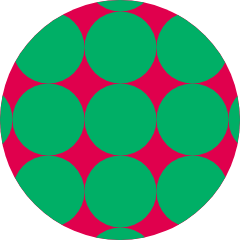 KrissiD
on October 14, 2018
The prices are great and the employees are rad.
Dispensary said:
Customers like you are great, we appreciate you. Thanks for leaving a great review see you soon. KewlKrusha
on August 31, 2018
werkz in a jam mad nice peepz
Dispensary said:
Thanks for the review, see you soon.
Fantastic dispensary. Large selection of quality flower and there's almost always some sort of deal to be found. The staff is always fun and helpful, but the lady tending bud this afternoon was extra fantastic, just wow...
Dispensary said:
Thanks for the great review. We appreciate you taking the time to let us know how we are doing. See you soon.