The Green Solution - Potomac St @ Central Aurora
Reviews
32
4.6 out of 5 stars
Quality 4.7
Service 4.7
Atmosphere 4.5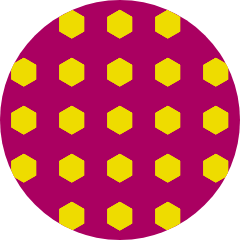 Jmatrone
on October 10, 2019
Felt like I was a t McDonald's Studioprodigy501
on July 19, 2019
OMG! My wife and I went to this location, and the experience was amazing! Upon walking into the location, we shared a quick laugh with the security guard, and we were quickly taken to the back. Our budtender, Claire, was great! Her customer service was five star, and I would suggest this location to all of my out of town friends. I'll be back to this location, again.
Jlaurel
on February 7, 2019
Great prices !! Bomb weed!!!
Dispensary said:
Thanks for the great feedback, Jlaurel! meganfrollins
on September 6, 2018
Staff here was excellent, went above and beyond to help me on my budget. Great quality for the value too! Will return.
Dispensary said:
Thanks so much for this great feedback, Megan! We look forward to seeing you again soon. gtfly
on February 16, 2018
Excellent location right off the highway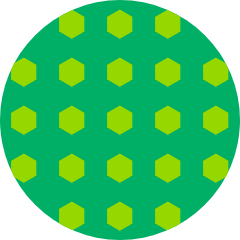 Losthelos
on September 23, 2017
I love coming here for their deals and coupons along side their epic staff and amazing strains coming here is always the best at anytime of the day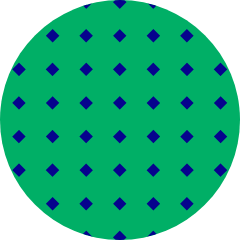 dimmimac
on September 17, 2017
I enjoyed my visit here, the experience and overall options I was given made my day. I love the strains and had a blast with the employees. I'd recommend the green solution to anyone local or visiting HigureNazo
on September 7, 2017
I love coming to TgS because they always have the best selections in all aspects let alone their great prices and daily deals, their staff is one of the best parts about visiting, employees like tony are always on deck ready and willing to hold it down and always treat their customers like family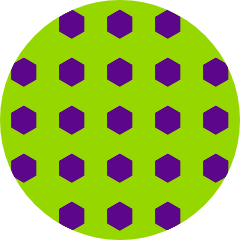 MoonWillowRisen17
on August 11, 2017
My "home station"always delivers quality and it's less expensive than the high end boutiques
Dispensary said:
We aim to please! Thanks for the review!
Great location! Always has good bud and good prices!
Dispensary said:
Thank you for your awesome review!