Follow
Pickup available
The Grove - Las Vegas
Pickup available
702.463.5777
Reviews
911
4.9 out of 5 stars
Quality 4.9
Service 4.9
Atmosphere 4.9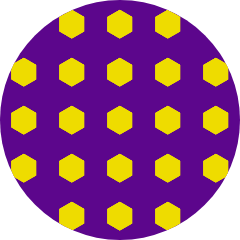 TJ8908
on November 12, 2019
Great service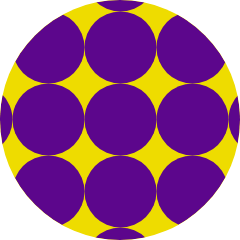 Lucasjk
on November 11, 2019
Amazing service and stafd and product tpotts
on November 8, 2019
Great place!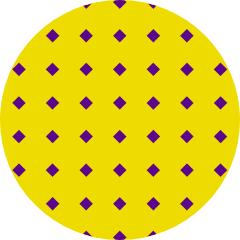 Jerrii1112
on November 6, 2019
Everyone should definitely come here . They are amazing . And have the best staff . Will definitely be coming back !!!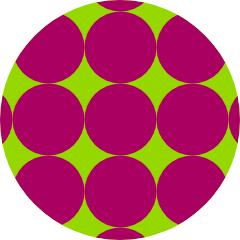 dannytru93
on November 5, 2019
Man the service is quick and the people are exceptional at their jobs.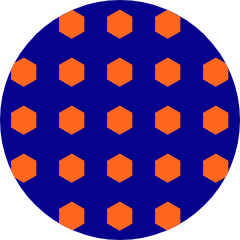 Khailes
on November 1, 2019
Had a great experience!!!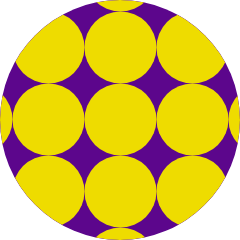 Jicola420
on October 19, 2019
Very convenient and friendly help! mxl124630
on October 17, 2019
Good service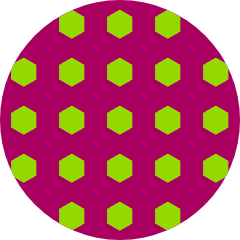 Crilla
on October 17, 2019
Service is always good quick and straight to the point no long waiting times even when busy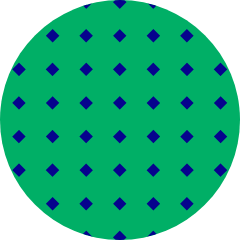 craigglenfoster
on October 15, 2019
This place is where you want to go! Super helpful staff. Martinique is amazing!