Reviews
846
4.9 out of 5 stars
Quality 4.9
Service 4.9
Atmosphere 5.0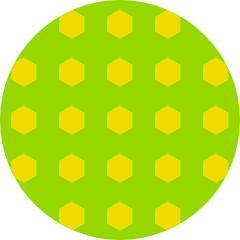 Globe5613
on November 23, 2019
Awesome staff. Super friendly and helpful!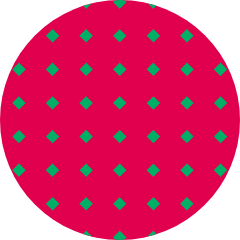 chicagokush
on November 6, 2019
unfortunately just a wholesale business, no flower of their own cultivation. completely out of flower. switching to another dispensary or just going to grow my own. if you are medical I could not see this being a proper avenue, probably ok for recreational users. limited quantity is still limited quantity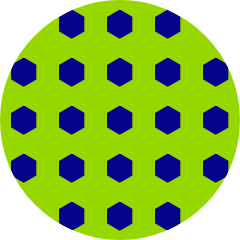 LadyJ38
on October 27, 2019
Great location, parking is conveniently located across the street from a gas station. They have a ATM if the machine runs out of money,etc. They haven't had all of the beverages stocked in a while. Weekly sales are cool. Keep a record of your purchase. They may not have it if you're looking for it. For them to have the most space and room this location should always stay stocked. The other locations are smaller.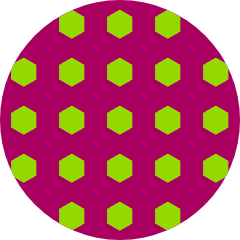 JustinD091
on October 16, 2019
Everyone was super helpful!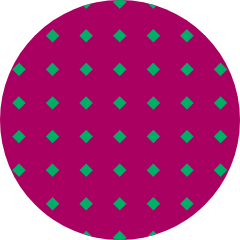 Sirgreenthumb43
on October 8, 2019
Nothing much to dislike! Nothing but highly trained, patient and kind hearted staff who are more than eager to give you a hand answering all your questions and concerns! From the front desk to the back everyone is most very friendly and poignant, would recommend to any medical patient ✌️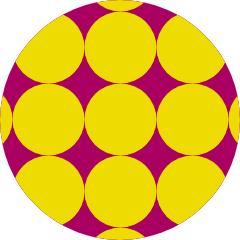 moli0056
on October 7, 2019
Loved it! Great vibes, fun times, great selection. Rolinski
on September 13, 2019
Great place to be as soon as you walk through the door. Stylish, clean, & organized physical space. Polite, informative, & helpful staff. Wide variety of product. All around a solid dispensary which I will be frequenting to take care of my medicinal cannabis needs.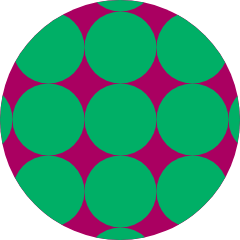 stonedrevolver
on September 8, 2019
Conor and Michael H were great with options!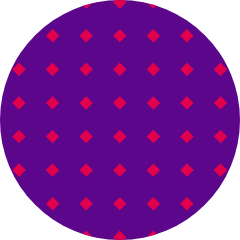 Bfab56
on September 1, 2019
Great service and large selection! Shianat
on August 29, 2019
They have a good atmosphere, staff are very nice and helpful also patient. I always take forever to get things because I don't know much about cannabis. They have a reward program which is awesome and they always have weekly deals.