Reviews
49
4.6 out of 5 stars
Quality 4.5
Service 4.8
Atmosphere 4.7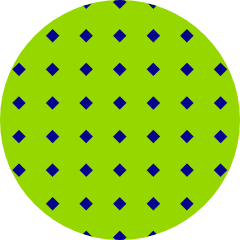 HarleymanSS
on November 22, 2019
Bought my first clone there.great prices.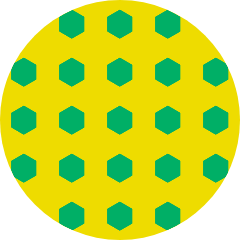 Coachmadden
on November 12, 2019
Drive through us amaze balls!!!!!!!!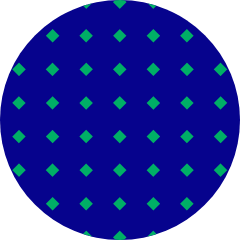 SunOrbitEarth
on October 2, 2019
wish I could include a picture - this is the 3rd time I've gotten bottom of the bag picked over bud clippings.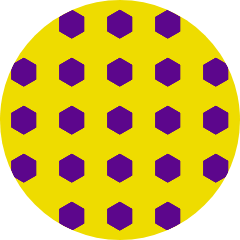 Smokahaunas
on September 17, 2019
Still one of my favorite spots. They always have quality flower and service. Mwahs dbuehler
on September 4, 2019
The folks working there are very knowledgeable and very friendly.love this place.
Budtenders are very knowledgeable and friendly. Dispensary has a wide variety of product with specials and incentives. And the drive-thru is the best! Closest dispensary to my house but i would drive where ever to shop here, my "go to" store. Highly (pun intended) recommended. Stompaline
on July 17, 2019
Best selection of edibles and cartridges in town.
Perfect location.
Kimberly90
on July 1, 2019
Accidentally forgot a gram of shatter (understandable) when we went for pick up. Got a gram of Larry OG and found at least 15 seeds in it. GROSS!!!
Super nice shop. Good selection to choose from at a decent price. Will definitely be back