Reviews
21
4.9 out of 5 stars
Quality 5.0
Service 4.8
Atmosphere 5.0 Havok1123
on April 28, 2019
Dank weed with food weed and great staff. I always shop here!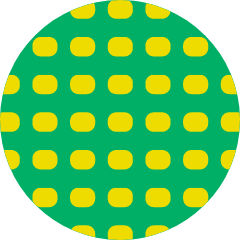 Mandyladybug
on April 28, 2019
Love the vibe here, great atmosphere.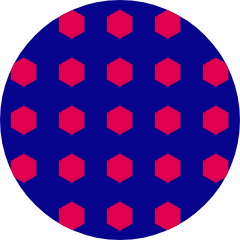 normanisaenz
on April 28, 2019
The staff is really nice and they have great variety of products. Check them out. Heatherkin92
on April 27, 2019
The BEST strains in town!! Awhiteskunk
on April 25, 2019
Great selection of concentrates and friendly very helpful staff.
Great products. Great price. Awesome people.
they rocked it, the place was packed, every one was smiling and moving through the crowd with ease. I defiantly will be back for more Kaviar :)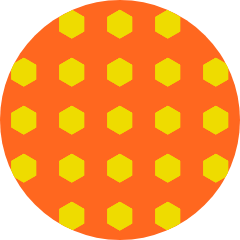 StankleMcdankle
on April 19, 2019
Good buds, from good peoples, for good prices. What more could you ask for?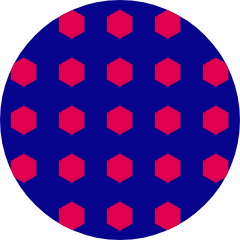 RoBStaRR
on April 18, 2019
Great selection of both pre-packaged deals and high quality weed on the shelf. Medical side has some of the best weed around. Would definitely recommend this place to anyone. Cannabisplaya
on April 18, 2019
This place is Iconic!!! The first dispensary to open in Cortez, Co. and still slaying it 💨💨They obviously love thier customer!! Knowledgeable and friendly employees. Huge selection of Flower and Concentrates!! Huge selection of edibles and CBD Products! They have something for everyone. Lowest Prices in Colorado. A must see!!