Reviews
44
4.9 out of 5 stars
Quality 4.9
Service 4.8
Atmosphere 4.9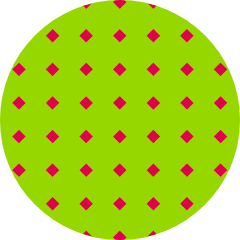 Staccato11
on December 7, 2019
Friendly service staff is very cordial.great prices will definitely be returning
Great shop,great environment,great flowers...Best shop in Mid City
Himm420
on September 23, 2019
Aaron was very helpful and knowledgeable. first time visit and lived the layout of products and selection.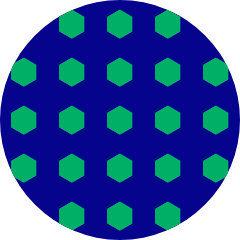 Fishytrident44
on September 11, 2019
Great thanks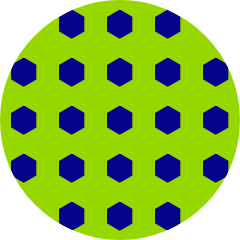 Anonymousherba
on August 16, 2019
Great service, products, and prices! skicomic
on August 16, 2019
The Pottery is my go-to shop for flower, edibles and gear. It's a dispensary as nice as an Apple Store. The staff always takes it's time when I need a minute and always has an answer to any questions. They also take credit cards. That's nice. Some days I don't want to take cash out of the bank. Christloo
on August 11, 2019
Great shop thanks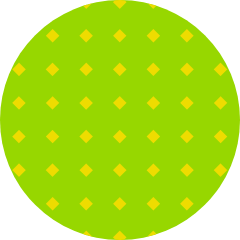 Pacers317
on July 27, 2019
Nice shop definitely enjoyed my experience! Alexaaiello663
on July 13, 2019
amazing place to go for quality !!!! and great customer service!
Love this place. They are always very knowledgeable about their product and friendly.