Reviews
34
4.8 out of 5 stars
Quality 4.7
Service 4.8
Atmosphere 4.8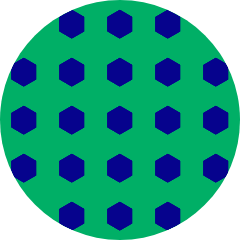 Randallpiz
on October 5, 2019
$18/g? Apothecary has Bonsai flower for $18 an eighth OTD. You guys are theives.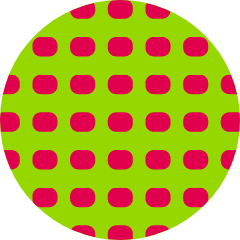 Hijilieak
on October 4, 2019
Friendly and secure atmosphere right as soon as you walk through the door. Rosieloveforlife
on October 4, 2019
Melissa was informative and listened to our specific needs. She was very friendly and professional.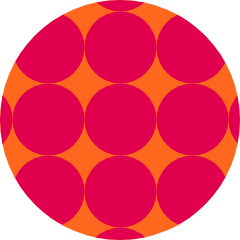 AbbigailG
on August 29, 2019
I liked the selection
The Spot is an excellent dispensary with great prices on a wide variety of products. Their flower is always fragrant, flavorful and most importantly potent. Their concentrates are high quality yet relatively inexpensive and their edibles selection is second to none. The staff is friendly, helpful and very well informed. I would definitely recommend checking it out. Majestygoondini
on August 21, 2019
This is the best location in Pueblo.. I love how they let you mix n match.
Stopped in here to check out the grow facility tour. I love watching the pot growing documentaries so a live tour was a no-brainer. Easy check in with security and in under 5 minutes we had on our booties and were lead thru a glass door to the grow area. Mike was our tour guide. He was knowledgeable and answered my husband's MANY questions patiently and with great, easy to understand answers. Actual tour was pretty short but so cool to see all those budding 'ladies'' as the call the plants. LOL. We then went into the retail section and bought some Pineapple Express pre-rolls and some Green Crack (GC). Haven't tried the prerolls yet but the GC is good. Quick high with a cerebral buzz. Would def. buy again.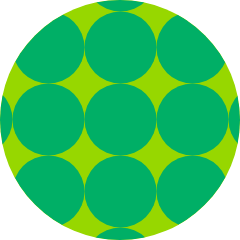 VICLUVSEM15
on August 1, 2019
I've only been to this location twice but each visit was a great experience. Both times the budtender took their time to make me feel welcome and answer all of my questions. Virtigo31
on July 30, 2019
Best place in town.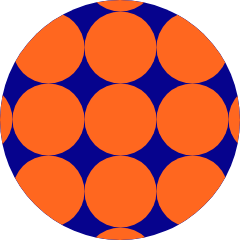 Chrisman1983
on July 22, 2019
I'm just writing this for both locations- I been to both. Pueblo West is my favorite though. Jane and Mary Jane! Jane helped me pick out some budz. She knows her stuff for sure, I could talk to that girl for hours! Toured the grow with her. She took pics of me and my homies in the grow (broke my heart, she wouldn't take one with me and her- ha, maybe next time) The drive from frisco to this Spot was soooo worth it. Thanks Jane! <3