Reviews
25
4.4 out of 5 stars
Quality 4.4
Service 4.5
Atmosphere 4.5 Tesha42
on September 23, 2019
Fire station got the best flowers.And their scale isn't off.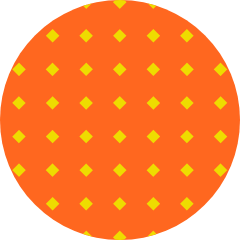 Jaimi1981
on December 15, 2018
Wasn't given but 2 choices, not much flower at all, and it was expensive ☹️.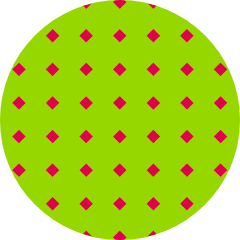 TheJonDam
on August 9, 2018
Good experience and am happy with the product I purchased... Could use some more variety in cartridges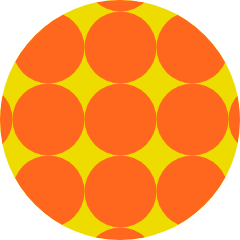 applemartinispritz
on January 25, 2018
absolutely love this location . Everyone ive met has been very helpful and extremely nice .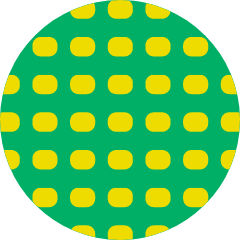 TheDankologist
on January 5, 2018
I was inside Sweet Leaf for a brief time. It was my first dispo I've ever been inside of so it was quite overwhelming. The staff in each of the rooms were nice and helpful. Although, the building was under construction it was still big enough to hold something like 6ish businesses. Professional environment, good people, nothing spectacular from what I saw in terms of flower prices and quality.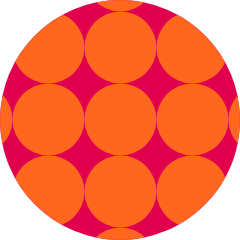 beastly1133
on October 29, 2017
this is a great place for medical users such as myself Minniema31
on October 17, 2017
i love it room 1 was the room i went with for my 1st purchase bit i shall return soon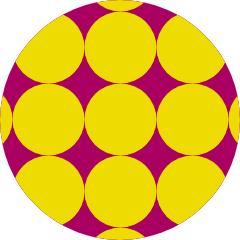 MegalodonMaryJane
on July 28, 2017
Great vibes, caring staff, they always remember me and take the time to go over which strain would work best for me. Shout out to deeznugs🙂
liberty meds is the only room with quality bud and quality prices.. if they werent there id never be returning
AMAZING!!!