Reviews
299
4.7 out of 5 stars
Quality 4.8
Service 4.8
Atmosphere 4.7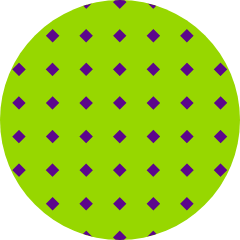 Dan97501
on January 31, 2020
Best place for friendly service! Always greeted with happy people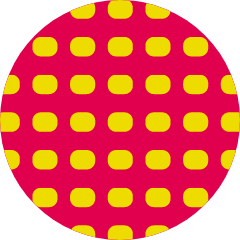 SmokeTheHerb1
on January 13, 2020
Bud tenders were extremely rude. I've NEVER been to a dispensary that doesn't allow smelling of products. Absolutely horrible customer service!!!
Jessicavilla
on December 27, 2019
Good prices and very helpful.. Soulfly7575
on October 11, 2019
awewome dispensary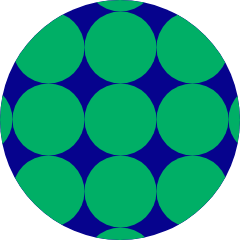 Danno97501
on September 17, 2019
All the staff is very helpful. We only shop here!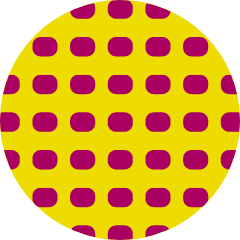 Gio13snake
on August 4, 2019
It gives me hella good vibes just like right when you walk in you get greeted nicely and get a even better greeting when you walk into the back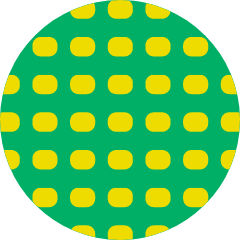 Linzbrgrcheez
on July 26, 2019
usually can get checked in within seconds of walking through the door. one of the employees is a little too friendly with female customers though. also the phone is full so you can't call to ask questions. some budtenders are more helpfull than others. otherwise the product is great with decent prices and have no complaints there.
AntPazzo
on April 18, 2019
3 Tenders working. Took a little while to get to me but all in all, a good experience.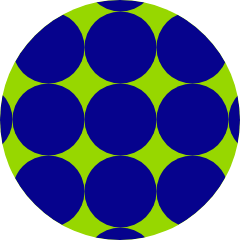 Dee_nice_001
on April 10, 2019
This is my favorite shop. Great people. Awesome flower selection. I like high CBD strains for health issues, and this place has what I need. Penny's Gift is my favorite strain.
Friendly employees , answered all my questions , They also have an entire wall of different flower strains including anything else you need. Good Quality flower.