Reviews
39
4.7 out of 5 stars
Quality 4.8
Service 4.8
Atmosphere 4.8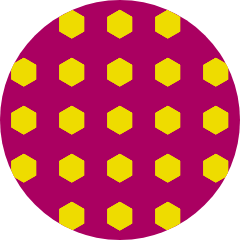 ripitlongtime
on January 19, 2020
very organized, clean, enough space,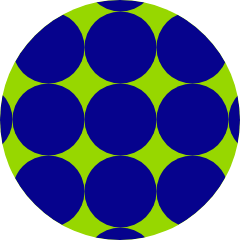 Loki78
on January 17, 2020
Excellent staff & facilities! From their production selection to their security, they are the best. As a medical patient, it means a lot that their staff are knowledgeable & friendly. It can be hard to discuss medical issues discreetly in a retail environment, but Trinity sees to it that their patients are comfortable!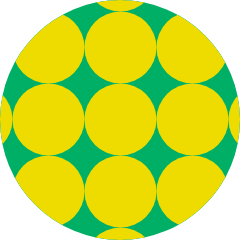 AaronSkaer
on January 5, 2020
Best dispensary in the state (so far). Excellent staff, very friendly, very knowledgeable. They did not sell flowers to rec users immediately, i think this turned out to be a great idea, they have one of the shortest lines in the state!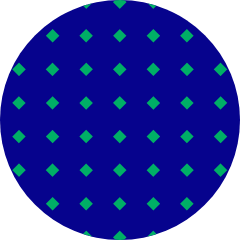 CultivatingWoods
on December 21, 2019
Their customer service skills are impeccable, if you're a medical patient I highly recommend this location rlmessmore
on December 1, 2019
Great Johnnyfk
on November 10, 2019
Trinity is amazing!!!! The people here are extremely nice and helpful!!!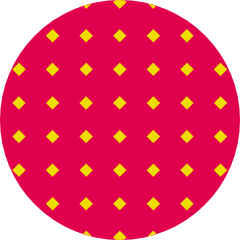 Buddahlicious
on October 9, 2019
The staff are super helpful, compassionate, and nonjudgmental of a newbie like me. They didn't make me feel dumb for my lack of knowledge.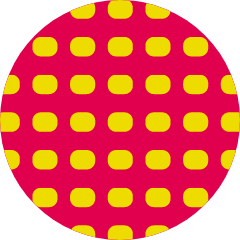 SlightlySmokey
on September 16, 2019
Nice. Questionable neighborhood. big_Eazzy
on July 26, 2019
I've been going to Trinity for the past two and a half years and the staff and product selection can't be beat. The perks are great as well; their point system and monthly "spin the wheel" promotions are awesome. Hands down Trinity is the place to be.
I started right before OAPP and provisional access. Before then it was easy in and out. Since then it's been a wait on spin the wheel days but they're getting it figured out. I like them so much I haven't bothered looking anywhere else yet.