Reviews
77
4.6 out of 5 stars
Quality 4.4
Service 4.8
Atmosphere 4.7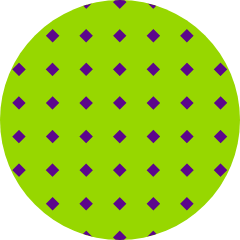 Paragon2112
on February 3, 2020
Nice set up with great people and product kemah48
on January 31, 2020
Great atmosphere and sraff Tinabella05
on January 29, 2020
A limit on flower again. It doesn't help people in pain who can't take edibles . I find something that works and there's a limit. Cerulean does not do this to medical patients Fayewray
on January 27, 2020
usually I don't find much of a variety here, but this week they offered a Sativa, not a hybrid sativa! I'm always looking for a good sativa. I read another review which said the flower was dried up. but today I found the bud to be nice and sticky.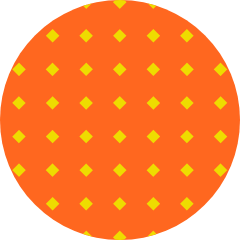 BREAKFAST4
on January 18, 2020
I like Triple M in Mashpee due to its convenience. Although they don't have a huge selection, what they have is excellent. The staff is courteous and knowledgeable about their products. The location is secure, safe and clean. The offer a Veteran discount and a bag reuse credit (there are no fees to receive a bag). Their prices are about the same as most dispensaries in a 50 mile radius. mdalby1
on January 13, 2020
Love the staff! Great edibles and flower to help with my back surgery recovery. babsalot
on January 11, 2020
Professional and helpful staff
capejoan2016
on January 11, 2020
Staff knows their jobs and products. Enjoyable experience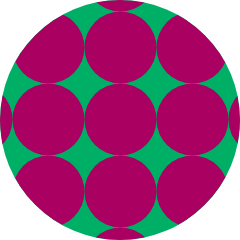 flargherita
on January 10, 2020
Knowledgable staff member offered me economizing tips I hadn't considered before. Fast and efficient service via Leafly, I was in and out in a couple of minutes. srdanton
on January 6, 2020
Knowledgeable, kind, so caring. Product is consistently high quality. I feel safe and under excellent care with Triple M.