Reviews
55
4.4 out of 5 stars
Quality 4.5
Service 4.6
Atmosphere 4.6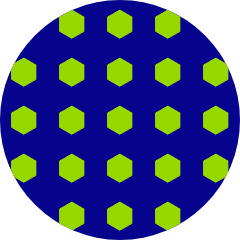 tamgirlloves
on May 25, 2020
Budtender so patience and nice!! Awesome recommendations!!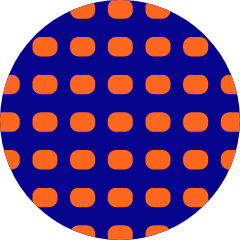 Katlynnrosee
on May 24, 2020
I truly don't even have words to describe how much I love coming here and for one main reason besides amazing concentrates, it's the amazing Mel!! The best bud tender I've met and the reason I continue to come back. Amazing personality definitely knows what I like and I always leave smiling. My home place forever !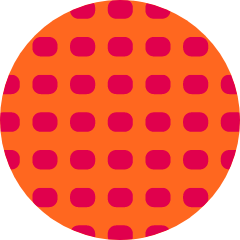 Dopey_boi
on April 10, 2020
awesome vibe and really nice people! great atmosphere and selection too
awesome. the best despencery in Portland
My first time Sarah helped me she was great with everything going on I was still able to have a great experience and meet all of my needs. I'll definitely be back!!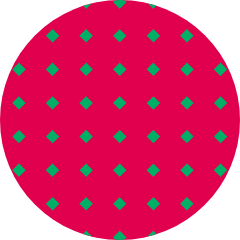 Dane1203
on March 10, 2020
I really appreciated the cool people and chill atmosphere last night. Y'all are always amazing
JHandsome
on February 17, 2020
I enjoy the quick service and the budtenders have good customer service
Dispensary said:
Glad you had a great visit! Come back soon! iantho123
on February 13, 2020
the only problem is how fast everything flies off the shelves. great selection everything from decent prices to holy sh**, no way its that good of a price. these guys are the best. i only shop here (occasionally other floyd's locations) special shout out to Dani for always being fast and helpful and for a great pep talk before a job interview i had
Dispensary said:
Thanks for stopping in! We love supporting our community in any way we can! soleofsoul
on February 2, 2020
Excellent prices for quality Buds, Friendly knowledgeable staff and big selection.
Dispensary said:
Our staff looks forward to guiding you through the experience and providing tons of options at great prices!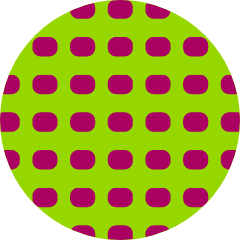 chokluv
on January 15, 2020
PLEASE WATCH THE BUDTENDERS FILLING YOUR CONTAINERS!!!Had a lot of stems with no bud on them included in my ounce ( a few grams worth). Manager was very apologetic but did not compensate for my loss!! WILL NOT GO BACK THERE!!!
Dispensary said:
Thank you for shopping with us and we really appreciate all the feedback. We use deli style service and stay away from pre-packaging our flower to avoid this type of situation. We apologize that you were not satisfied with your purchase that had a lot of stems. We value our customers and would like to try to make it up to you in person! Can you please email hello@tru-qual.com so we can get some additional information from you and then we will follow up to make arrangements? Thank you kindly.