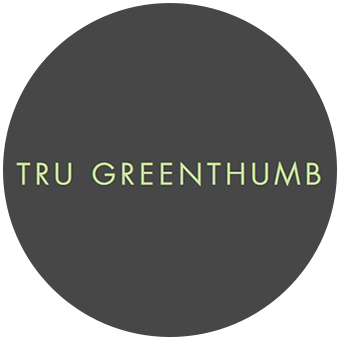 Tru Greenthumb - Castle Rock
Reviews
13
4.5 out of 5 stars
Quality 4.5
Service 4.5
Atmosphere 4.5
AuntWillie
on May 15, 2020
It was well worth the drive from Longview. Sativa420
on April 24, 2020
Pretty convenient and friendly staff went there awhile ago for first time Now I'm gonna place a puck up order definitely would recommend Chatty_Kathy
on April 3, 2020
Love this shop! Always my go to place. Great selection and love that they offer so many discounts everyday! HerBigDaddy
on March 26, 2020
This place is awesome. Friendly staff. Great products.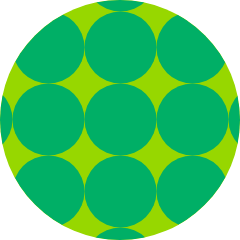 Mistibobbi
on February 26, 2020
Well the bud tender knew nothing about what she was selling. Like do you even smoke? So we ask the lady what she would recommend. She said well we sell alot of this so it might be good. And the owner orders alot of this one product so im guessing it might be good too. Like WTF. Im done. I drive to try out new shops and new bud. This was the worse experience thus far LaLaCamValor
on January 26, 2020
Always the best products offered by the very best budtenders on the planet🍒 Jerome0512
on October 15, 2019
Great shop!!! Went in at 9pm and place was clean, smelt good and your employees were on point. Was supposed to mention their names but the preroll they recommended made me forget... Thanks guys!!!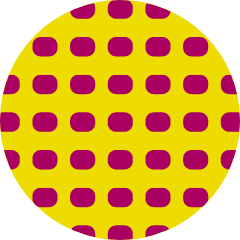 bradfeng710
on August 3, 2019
This has become the only shop I go to! I love the different qualities of bud and dabs from the lower range all the way up to something you could get in seattle (but for alot more money)! One thing I would love to see is a more updated leafly menu so I could check out what is available right now before deciding to drive up there from longview. Dria and Chris are so helpful!! Thank you guys so much.
Dispensary said:
Thank you so much for the positive vibes and review! Updates coming soon!!
Went there today for the first time. It was worth the 10mile drive. Bright,pleasant atmosphere. Well stocked. Friendly, respectful, knowledgeable budtender (Hi Mary!). Lots of fun pluses - callback list for out of stock items, frequent "takeovers' by various growers (discounts for their products" on takeover days). Senior and veterans discounts.
Dispensary said:
So excited to hear you had an amazing experience! We appreciate you taking the time to leave a review! ( Mary says "Hi")
I love this little shop in castle rock! It has a good selection of great "seattle" quality bud at a competitive price, while also caring about the customers on a budget. There are a few budtenders in there who seem very knowledgable and always love chatting with them when I go in! overall this place is great :D
Dispensary said:
YAY! Thanks for the love! Always happy to chat and share knowledge with our amazing customers. :)