Reviews
22
4.3 out of 5 stars
Quality 4.4
Service 4.4
Atmosphere 4.4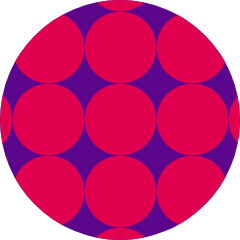 Jalynn97
on October 18, 2019
Great people very welcoming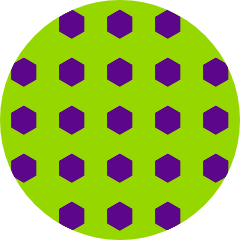 Hiloboy575
on August 24, 2019
place sucks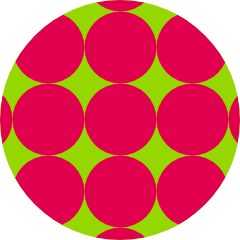 ronniew
on August 17, 2019
Love the employees at this place. Good quality. I don't know why they can't keep a supply of oil. Also, someone needs to keep the menu updated. It sometimes is a week behind. Fast, knowledgeable service with a smile.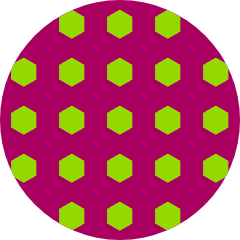 Tracy1217
on August 13, 2019
The people there are really good at helping a customer and know their stuff when it comes to strains! They are friendly and fast
Don't believe the star rating, they give discounts for showing a 5* review. If you've ever seen quality flower, the first thing you will notice here is that they don't have it. Horrible quality at high prices and constant shortages. On top of that, they are currently lobbying to take away our Personal Production Licenses so that we have no option but to buy their inferior products at outrageous prices.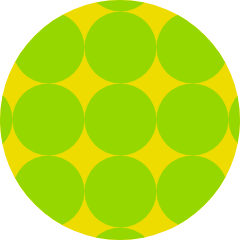 Starlyn1
on March 25, 2019
When are yall going to get more flower? Its been weeks now. Im having to take my business elsewhere! I dont like that. I prefer buying from you guys.😀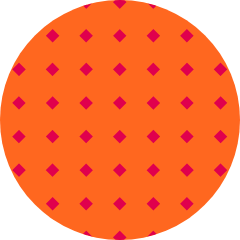 Hiloboy619
on March 21, 2019
They never have fresh products in. takes them forever to bring new stuff. ill only give them my business when their shit is on sale Lovesharon
on March 7, 2019
The BEST service and info... they know soooo much...VERY helpful🦋🎶😊 joanniep22
on December 27, 2018
Great service every visit.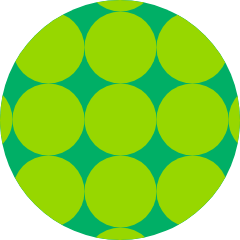 Seanebones
on December 23, 2018
incredible selection. really nice flower, trimmed and cured properly. topn shelf concentrates. great staff