Reviews
19
4.3 out of 5 stars
Quality 4.5
Service 4.3
Atmosphere 4.2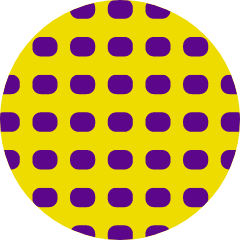 ashton_billups
on April 1, 2019
Everyone is so chill and helpful. Great conversation and products. RjLucille
on March 23, 2019
Robbie was our bud tender for our first visit. He was extremely knowledgeable and had a great personality. The bud quality is some of the best I've seen. Will definitely visit again!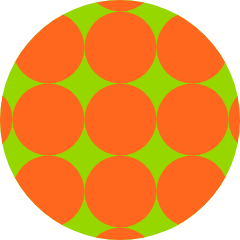 surgarcookie1031
on November 19, 2018
My favorite place by far! Always have some good stains
Nice location, they don't carry High CBD flower. They sell super High THC flowers. Have good deals on dab products. Employees are knowledgeable but often appear stoned at work.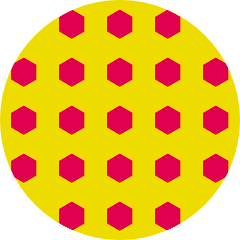 Candelaria09
on March 6, 2018
Great customer service!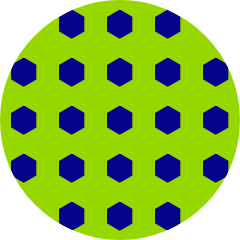 5tonedbone5
on November 4, 2017
Urban has some of the best flour in town. My favorite strains are the Ghost Town and the GG#4, both delicious and potent. Love this place! always leave happy (: Villainous187
on August 27, 2017
This was the worst visit to a dispensary I have ever had. I came in on a day there were specials to get my medicine and they overweighed by .01 and charged me an extra 5$ for it, Then they cut off the stem they overweighed. Like wtf. Don't charge me 5$ for a stem your going to cut off. The staff were pretty rude and uncaring. Definitely better Dispensaries with better buds and a friendlier staff. Won't be back to the San Mateo Location.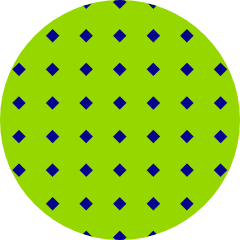 Cookiesnm
on July 20, 2017
I love the atmosphere very great customer service Girl Scout cookie is amazing and so is there girl scout crumble ColonelTrichome
on July 18, 2017
Flower was decent but overpriced. Hip hop shop looks geared more to full legalization than medical consumers. Won't go back. Dimebag1967
on July 1, 2017
By far my favorite dispensary. Quality products, competitive prices, & customer service unmatched. Always greeted/acknowledged when entering/exiting. "Highly" recommend visiting.