Reviews
12
4.4 out of 5 stars
Quality 4.3
Service 4.2
Atmosphere 4.1 Jiwanski
on March 13, 2020
lots of immature seeds.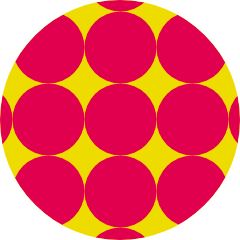 BrookeTucker
on January 12, 2020
The bud tender on duty last night went above and beyond! She stayed open a couple of minutes late so my husband could replace the tip to our nectar collector (that I broke, taking out of the case) I called and she said she would wait for him. I'm in the industry and I appreciate the awesome customer service. Saved our little vacation away from home. Edjpdx51.
on June 17, 2019
great people really know their buds.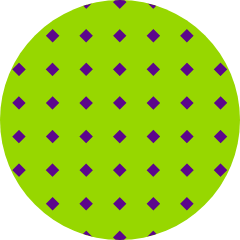 wwnnn_vdot
on May 18, 2019
Small but really good deals
Metalkid1xxx
on April 21, 2019
When I first moved up from SoCal I struggled to find a shop I liked. I stopped by to check out the shop and was greeted by both owners who are down to earth, knowledgeable and open to answer any and all questions. Their flower, edibles, concentrates,...are all really good at a great price. Even have local discounts! Check them out 5⭐️ FlashMorgan
on April 1, 2019
Would have given 5 for service, but there are only two checkouts. Been to all the local spots and this place by far has the best quality and price.
Dispensary said:
Thanks for the kind words Flash! We take pride in our quality.... amazing prices on the freshest harvests. Look for some store updates soon to improve your showroom experience!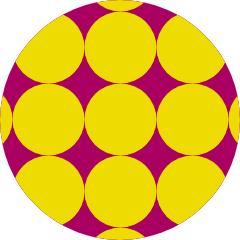 Volunaryist
on September 24, 2018
I've only visited twice but I try to get there whenever I hike Cape Perpetua. Their product is excellent with some unique strains I've never heard of. Great Buds!! Also, awesome artwork on the outside of the building. Stop here for some pre-Perpetua smoke if you're passing through Waldport.
Dispensary said:
What an amazing view it is up on Cape Perpetua... Thanks for stopping by! We are the first stop for many on their coastal adventures. Our quirky building has been a local favorite for years.....artistic with stellar cannabis!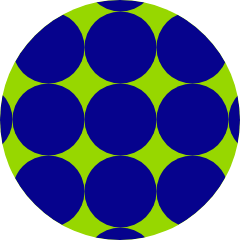 kjohns869
on April 28, 2018
Very informed and knowledgeable staff. They are all awesome poeple too!!
MarissaM
on October 8, 2017
Love the budtenders! Super friendly and helpful ✌🏼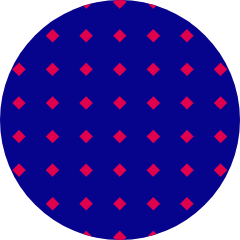 Ladybud101
on July 3, 2017
I avoid negativity, especially in my cannabis purchases. Usually observing "if you can't say something nice don't say it at all" rule. Until now, I have been very patient with this store, given it more than one chance but the worm in this apple doesn't go away. In the past year, the owner/manager (?) has been consistently rude not only to me but to my friends. Sorry, but you will never again get my money.