Reviews
24
4.6 out of 5 stars
Quality 4.7
Service 4.6
Atmosphere 4.6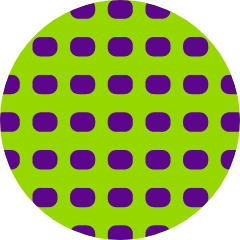 craftyone
on August 30, 2019
this place is fantastic.
Dispensary said:
Thank you so much!
HazenbergOG
on February 13, 2018
Hope I didn't accidentally send the last review I was working on! I used to stop in after work pre-recreational when you all were on Greenwood Avenue! Still got my hoodie. Thanks for the Super Lemon for those rainy days!
Dispensary said:
Thank you so much for giving us a visit! We love the old school folks.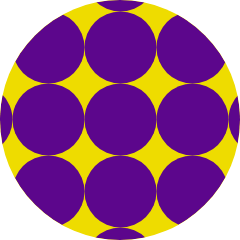 mickiray2004
on July 29, 2017
I sure would like to call this store to ask a question but the phone rings twice and then it goes straight to voice mail. I even tried to call the managers nuymber listed here and it is disconnected. How can I buy something if I cannot get in contact with the store
Dispensary said:
We are so sorry to hear you have had trouble reaching us. We have experienced intermittent phone issues and they are being resolved so hopefully you won't have trouble reaching us anymore! We value your business and thanks for making us aware of the issue.
lootbeam said they're located in Deming, they are actually in Nugents Corner! Anyways, I love this place! Cool staff and a decent selection. Perfect location if you're heading up to Mt Baker. larielAris
on December 4, 2016
Stopped in here for the first time last night. the staff was very welcoming and friendly and very knowledgeable. they also had a wide variety of products. The tincture that was recommended worked just as it was supposed to. I will definitely be stopping in there again.
Dispensary said:
Thank you so much and we look forward to serving you soon! bakedplums
on November 1, 2016
Decent service. Employees are a little too stuck up and snooty for my taste. Could use some friendlier staff.
Dispensary said:
Hi Baked Plums, We're so sorry you didn't have a stellar experience when visiting our shop. We would love to hear about the interaction you had with our staff so we can learn from your experience. We pride ourselves on our friendly service and we strive to make all people feel welcome. If you are open to discussing your experience, you can reach our manager, Rachelle, at 425.312.7077. trinitydespain
on October 27, 2016
I absolutely love this location. The customer service exceeds my expectations. And the staff is very knowledgeable regarding the products and accessories. The location is awesome, and the prices are very affordable. I have tried other stores when I've been away, and was severely disappointed in the service and their knowledge of the products they offered. I have and will continue to recommend this store!
Dispensary said:
Thank you for your kind words, Trinity. We appreciate your loyalty and always look forward to seeing you!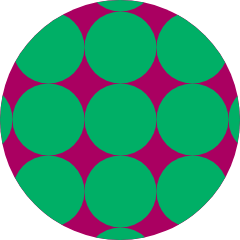 sirsmokesalot42024
on May 21, 2016
staff are really nice they know what they are talking about and they have great selection and prices
Dispensary said:
Thanks for taking the time to review us. We really appreciate it!
The staff is awesome. I hadn't smoked since high school, so I really had no clue. I was shocked when I saw all the different strains. They steered me in the right direction and hooked me up with some excellent bud.
Dispensary said:
Thanks for the feedback, DollysMom! Please come see us soon.
Friendly atmosphere, Great Prices! Awesome Products!!
Dispensary said:
We aim to please! Thanks for the review.