Reviews
4
5.0 out of 5 stars
Quality 5.0
Service 5.0
Atmosphere 5.0 crzyportagee
on December 27, 2018
Friendly, great quality products, in and out
It was my first visit and there was no wait. Joining was quick. Friendly staff and quality product. I will definitely visit again.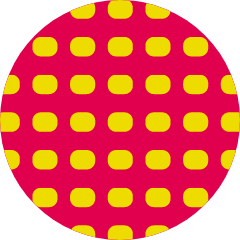 Nanitea
on August 18, 2017
It was my first time coming today and I loved it. My budtender Justin made me feel right at home with his kind attitude. Definitely had good quality flowers and I'll definitely be back soon. itsdeadpool
on October 29, 2016
Located at a fairly busy intersection its recommended to shop during off peak hours. Friendly knowledgeable staff I never feel rushed. Flowers only for now but they do have customer perks as well as perks for first time members. I frequent often and surprised by being first review. Great little shop imo.