Follow
Pickup available
Western Oregon Dispensary Newberg
Pickup available
503-487-6679
Reviews
246
4.6 out of 5 stars
Quality 4.6
Service 4.6
Atmosphere 4.6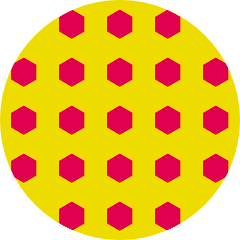 Jacob1000is
on June 8, 2019
The best dispensary in town.
Very laid-back place to shop and great atmosphere; I was with a friend who was curious about vaping and the budtender was extremely helpful. Definitely will be back! clanzaldi
on February 7, 2019
Awesome service, great staff, wonderful products. Houli612
on January 24, 2019
Some of the best products out there. Very chill and cool place to shop at. Thanks a lot!! MellowSpirit
on January 20, 2019
The buds were small and full of stems, over price. Felt unwelcome.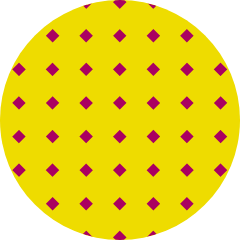 Captmorgan83
on December 7, 2018
At these prices blows my mind how they're in business. Over $50 1/8 for something I can get for $20 everywhere else no thx!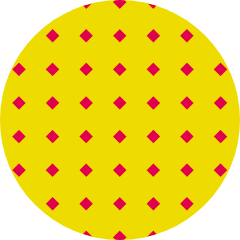 Naenae42day
on November 23, 2018
This is THE only dispensary I go too...and ive tried several all thru PDX, Tigard, etc...by far..best staff, knowledgeable & prices are fair
Calebstokes
on October 11, 2018
friendly people, good sales.. Dope! Srae6
on September 30, 2018
Great location, friendly staff. Good weed!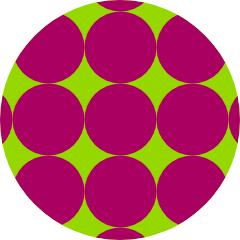 lilymarie
on September 23, 2018
Danni and Baranna (spelling?!) were super helpful! I'm grateful for their guidance, and I found some good deals. As a cardholder, I really appreciate finding medical dispensaries.