Western Oregon Dispensary Sherwood - Medical Only
Reviews
73
4.8 out of 5 stars
Quality 4.8
Service 4.9
Atmosphere 4.8 Joanneh9399
on April 17, 2020
Great location and easy to find Staff are very knowledgeable and helpful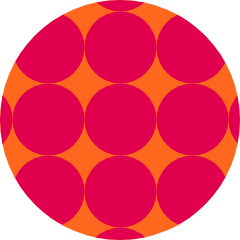 Funballz
on April 12, 2020
Super friendly and polite staff. Gave me good recommendations and some free prerolls! Great variety of bud and prerolls, also fun options for glass. Will definitely be back.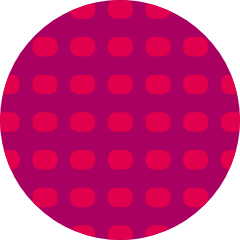 Riley.12
on February 22, 2020
amazing shop first time and I will be back!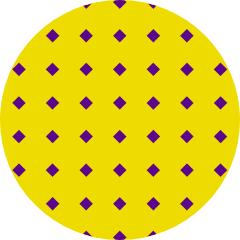 Kinggeorg710
on December 23, 2019
Need more places like this! You are a blessing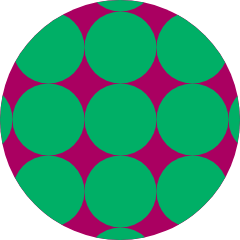 Trin7654
on December 14, 2019
Very friendly Service and I got 3 free pre rolls for my 1st visit😊😋😜 Carly5toes
on December 7, 2019
great spot, super friendly staff!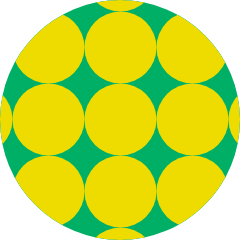 jrodsurf
on November 5, 2019
Awesome! Thanks Danni!
DavidHunker
on September 18, 2019
Where's more stars!!!??? They deserve more stars!!!!! I've been in and out of over 30 dispensaries in Oregon and I think I've had my best experience ever today with Danny helping me find what I needed.
Dispensary said:
We are so glad you had a great experience and Danni was able to help you find what you need! ravenstrees
on August 2, 2019
I stopped in after having an excruciating pain day. I could barely walk and needed meds asap. Danni gave me a chair to sit in and roll around in to see what they had while dealing with another patient. The meds were excellently priced and mid range quality. Thank you so much for making me feel at home.
Dispensary said:
we are so happy you felt comfortable and helped! we love our patients to feel at home when coming to our dispensaries!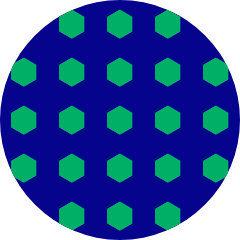 MyalgiaSucks
on August 2, 2019
I enjoyed my visit very much. I was warmly greeted by Danni upon entering & then promptly invited back to the yum yum room. The store layout was warm and comfortable with plenty of parking right out front. I had an idea of what medicine I was looking for and Danni was able to guide me to all the right kinds. Will definitely be back!
Dispensary said:
So happy to hear you found what you were looking for! thank you for your review!